Mobile phone users being warned to look out for scam used to steal them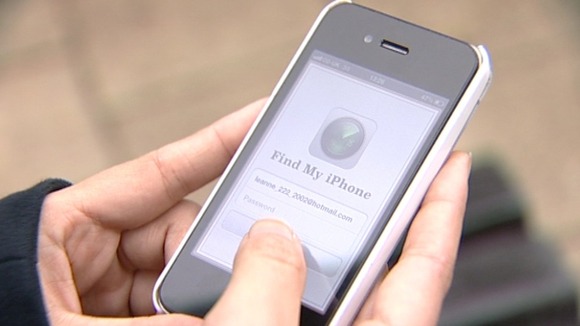 Mobile phone users are being warned to be on the lookout for a new scam being used to steal their mobiles.
Thieves and gangs of pickpockets have been using newspapers or maps to distract victims before swiping their phones.
To combat the problem police in one Midlands city are urging people to download special tracking apps to help trace their mobile if it's stolen.
"People are very careless when they've had a drink and they're in a club and become very trusting. And they'll leave their phone on a bar or table. So it's the opprtunst thief. We then get people that are actually targeted by travelling criminals that are coming and targeting Nottingham pubs and clubs. Basically doing old-fashioned pick-pocketing."
– Leona Scurr, Nottinghamshire Police