Police Officers issue further appeal over the deaths of Philpott children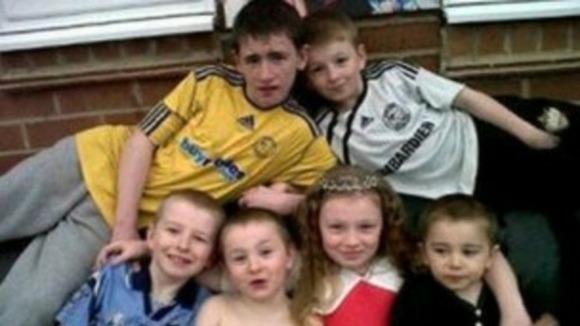 Police officers have issued a further appeal over the death of six children in a fire at Victory Road, Allenton in Derbyshire.
Six siblings, Duwayne, Jade, John, Jack, Jessie and Jayden Philpott, died as a result of the fire on 11th May this year.
Their parents and another man have been charged with their murder, appearing at Nottingham Crown Court last on Thursday 8th November.
"Since the court appearances of Mick and Mairead Philpott and Paul Mosley last week several people have come to us with information or doubts that have been nagging them during the last few months.

"I suspect there may still be other people with crucial information who have not yet come forward to speak to us. "I would urge anyone who may have been holding back, not felt comfortable to voice their concerns or not had the confidence, to do so now. They have my personal reassurance that we will deal with their information sensitively. "It is absolutely vital that we find justice for these six children. If you know anything you think could help us, come forward now."
– Assistant Chief Constable Steve Cotterill

The investigation is still ongoing, with police executing a search warrant at a premises in Nottinghamshire on Monday, and further searches taking place today in Derby.

Anyone with information should contact the police on 101.