A businessman from the Black Country says he was nearly left bankrupt after thieves stole equipment worth more than £20,000 from his party hire business.
Chris Winters runs Jumpin'Jacks, which rents bouncy castles and inflatable party games from his base in Rowley Regis.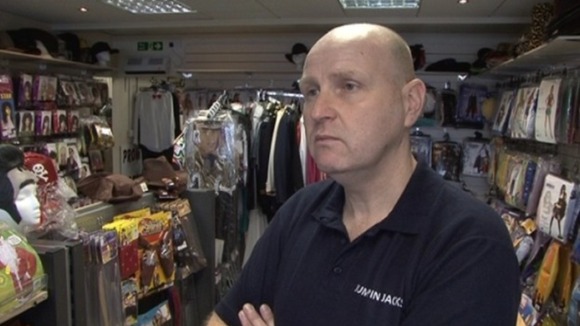 In March, a group of five men stole thousands of pounds worth of inflating equipment, bouncy castles and a bucking bronco machine.
Over three and a half hours they came back twice ransacking the lock up at the back of his fancy dress shop on Oldbury Road.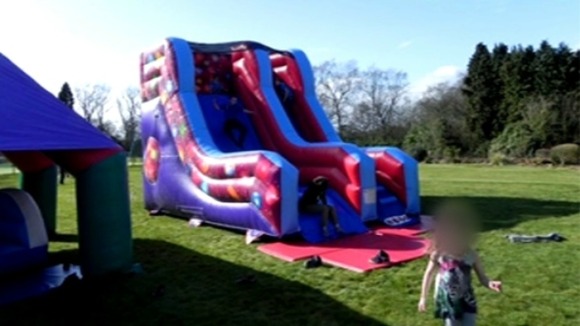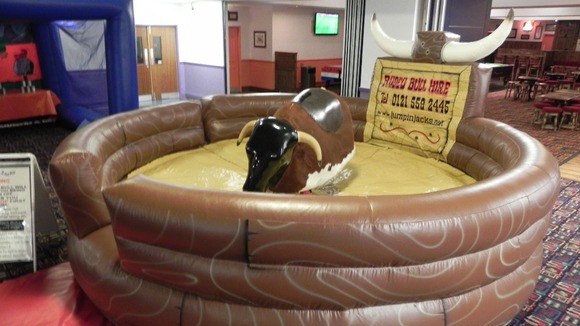 Chris said he felt devastated by the burglary.
" Watching everything that you've worked for over a 14-15 year period being carried out through a hole in a fence and just watching it disappear you know it's devastating it really is"
In total Mr Winters lost equipment worth £22,000 in the raid, and could only claim back £8,000 because he was underinsured.
He says it's thanks to other businesses and friends that he was able to stay afloat during the summer.
"Friends helped me out by loaning me equipment so all of the bookings that I actually already had were covered and nobody got let down...

...If it hadn't have been for friends and family I think I would've gone under"
Police arrested two people at the time, but they were released without charge due to a lack of evidence.
Sergeant Leighton Shingles from Sandwell Investigation Team said:
"We have conducted a thorough investigation into the theft and although two men were arrested in April, after consultation with the Crown Prosecution Service, it was found that there was insufficient evidence to charge them.

"I would urge anyone with information which will help with the enquiry to contact police on 101."
– SERGEANT LEIGHTON SHINGLES, WEST MIDLANDS POLICE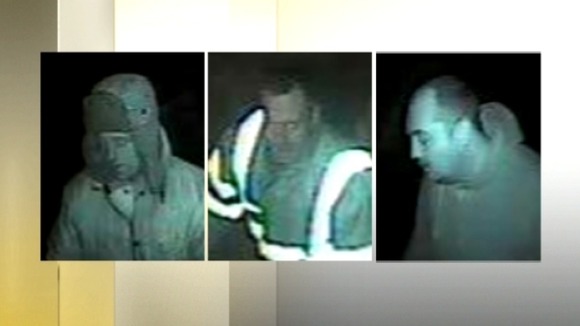 Mr Winter's has now set up a Facebook page , showing CCTV images from the night, and is offering a £500 reward for information.
He's hoping someone will come forward with the information he needs to bring those responsible to justice.