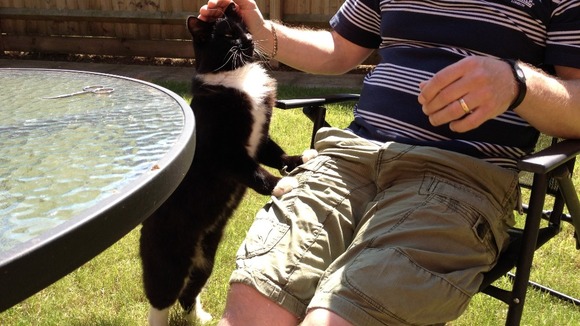 The owner of a cat that died after a firework strapped to its back exploded in Northampton says she "hopes the sick people that did this are caught."
Mum of one Dawn McAllister was alerted to the death of her cat on Saturday (10 October) by an officer carrying out door-to-door inquiries.
Police told Dawn that a woman and her daughter witnessed Bonnie the cat run through the street in Wellingborough around 6.00pm with the firework attached before it exploded killing the six-year-old pet.
Owner Dawn said it still has not 'sunk in'.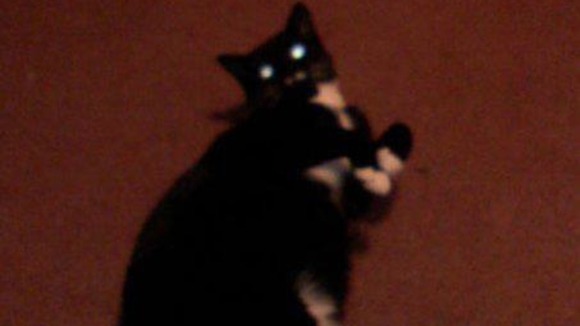 "A mother and her young daughter witnessed the firework explode killing Bonnie in front of them, which has left them both very distraught.

"I had to go with police to the street where Bonnie was lying dead to identify her.

"I was devastated, I just cannot believe such evil people are out there who could do such a thing."
– Dawn McAllister

Owner Dawn also lost her other cat on the same night, Bonnie's brother Buster.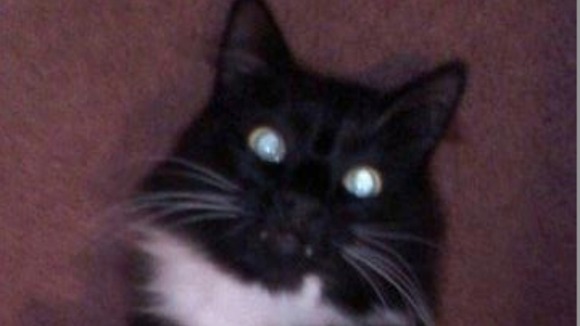 "I found Buster dead in the road later that night, the two cats were very close I think he was trying to sit with his sister in the road.

"I just cannot understand why someone would think it was fun to cause such pain and distress to an animal, I just don't get it."
– Dawn McAllister

Dawn said her 16-year-old son Jake is distraught at the way Bonnie was killed, he has set up a tribute page to his pets on social networking site Facebook which so far has 150 members.

Investigating officer PC Mark Jones has appealed for information to help identify whoever carried out "this unbelievably cruel act."
"This is an unbelievably cruel act and we are very keen to hear from anybody who has any information which will lead to the identification of the perpetrators.

"Not only was it horrific for the poor animal involved, the witnesses and owners of the cat are understandably very distressed."
– PC Mark Jones

Dawn said both cats had very different personalities and described Bonnie as "a typical girl who loved to eat. She was very affectionate and was the adventurous one."

She added that she hopes whoever carried out the cruel act is caught soon.
Whoever is involved with this is absolutely sick, she was just a cat who never caused anyone any bother. I still can't believe what has happened."
– Dan McAllister

Police are urging anyone with information to contact them.