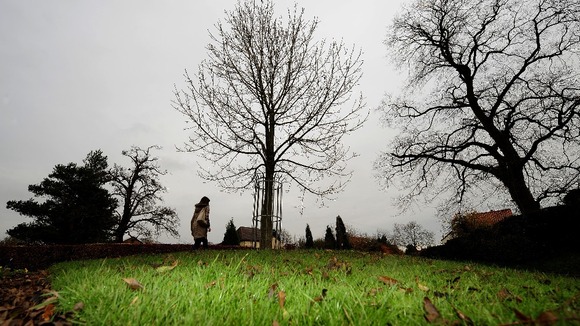 People in the Peak District are being asked to notify park authories if they have planted any ash trees in the past six years.
It is part of a national appeal to identify areas that may have been affected by the ash dieback disease (chalara fraxinea).
The Peak District National Park Authority is urging people to clean their footwear, clothing, bicycles or buggies, to make sure that they don't transfer any infected spores from one area to another.
There are 900 hectares of ash woodland in the Dales, which if they are infected could lead to a loss of wild flowers, insects, mammals and birds.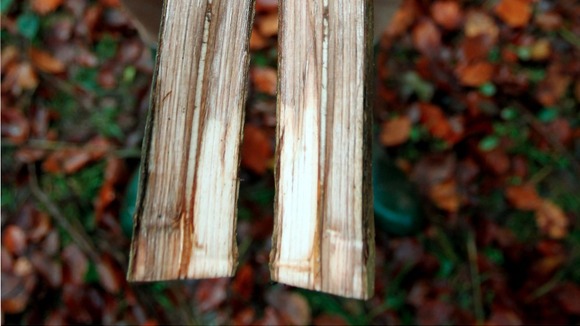 "The Peak District National Park is open for business and people should continue to enjoy the area as normal.

"This is a serious disease and if it took hold in our woodlands it would change some of our most iconic landscapes irreversibly.

"No cases have been found in the Peak District, but if we are going to get an outbreak, new trees are the most likely source of infection. For this reason we're asking anyone who has planted any ash trees in the national park in the last six years to contact us, be they individual trees or part of a larger planting scheme.

"And we're recommending people not to plant new ash trees at all, but to choose alternatives according the soil conditions, such as common beech, field maple, common lime and native oaks."
– Jane Chapman, head of environment and economy for the Peak District National Park Authority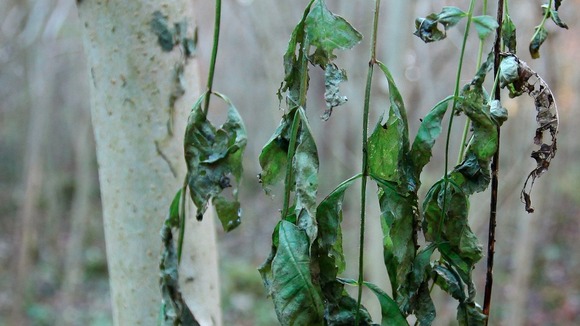 The Authority asks that anyone who has planted ash in the past six years should call the Customer Service number on 01629 816200 or email customer.service@peakdistrict.gov.uk.
Providing a name, contact details and the site location.
Symptoms of the disease can be checked through the Forestry Commission's website.
And any discovery of the disease should be reported directly to them on 0131 314 6414 or plant.health@forestry.gsi.gov.uk.
This video was uploaded to YouTube by ForestryCommission1.