Weather updates
A grey end to the week with outbreaks of rain today
by Lucy Kite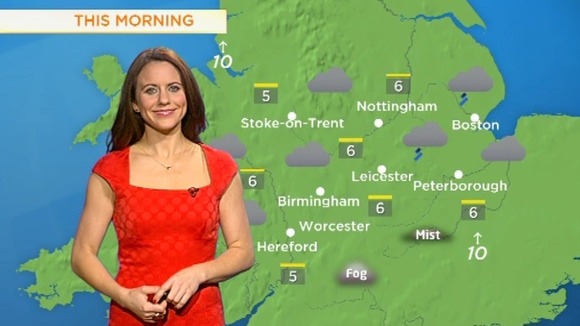 It's a grey end to the week with outbreaks of rain on and off through the day.
Fog won't be as much of an issue this morning as the wind is a little stronger.
It will feel cold everywhere under the cloud with temperatures struggling into double figures.
Looking ahead to the weekend and it's mixed fortunes with rain on Saturday and dry, sunny and cold conditions on Sunday.