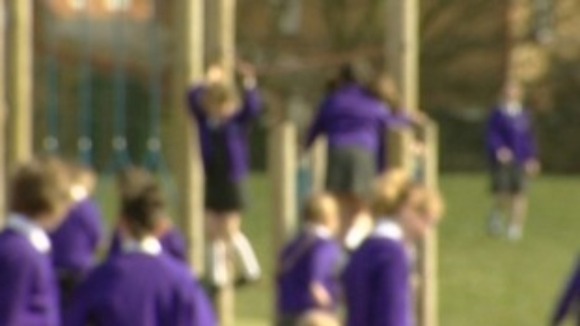 Councillors in Nottingham are today expected to give final approval to controversial changes to the school year in the city. The city council's ruling Executive Board is set to reduce the summer holiday from six weeks to five.
The new-look model would see an academic year made up of three terms, with a two-week break in October and a fixed spring break. The move is a compromise from the council's initial plans to introduce a five-term year.
Councillor David Mellen, Nottingham City Council's Portfolio Holder for Children's Services said:
"We firmly believe that these changes will help children at our schools with their learning – that is the fundamental purpose for introducing them. It will also help the many local families who struggle financially through the long summer holidays.

"We have listened and done all that we can to address the issues which were raised by the workforce and their unions during the consultation, while keeping the key benefits in place."
– Councillor David Mellen, Nottingham City Council's Portfolio Holder for Children's Services

Five of the eight unions affected by the changes are supporting the new model.

The National Union of Teachers (NUT) has rejected the proposals even before they have been approved. It says staff and pupils need the six-week summer holiday to be fresh for the new year. Yesterday it announced the result of a ballot of its members in Nottingham. Seventy-three percent opposed the changes.

Nearly 70% said they were prepared to take strike action over the issue. Earlier this year, the NUT staged a series of strikes over the council's original plans for a five-term year. The union suspended the action to enter into talks with the council and the conciliation service ACAS.

Ian Stevenson, NUT Regional Secretary, said:
"There is a clear and consistent message being sent to Nottingham City Council from members of the National Union of Teachers, that is that they reject the five term year and the other proposed to changes to school term dates. The NUT will now continue to campaign against changes to the terms dates and holiday patterns.

"This may include the continuance of the strike action which was suspended during the summer term. The NUT calls on the Council not to implement the proposed changes and to get back into meaningful negotiations to try and achieve an agreed resolution to the dispute."
– Ian Stevenson, NUT Regional Secretary

If approved, the new-look school year will be introduced in September 2013.