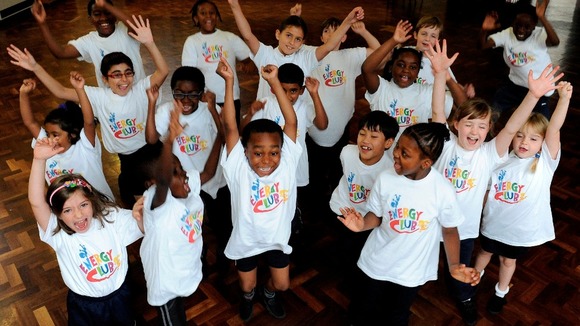 Energy Club, an extra-curricular scheme aimed at four to 11 year olds, is being launched across the East Midlands today.
All primary schools within the region have access to the scheme, which it's hoped will improve children's health, fitness and knowledge.
The scheme also aims to provide a lasting legacy from the Olympic and Paralympic Games by trying to encourage young children to be more active.
Over 100 volunteers lead the club, which 40 primary schools in the East Midlands are signed up to.
More than 23 per cent of four to five year olds currently entering primary school are overweight or obese. This figure rises to 33.3 per cent as children reach the age of 10 to 11.
Energy club is an exciting opportunity as our country moves forward from a fantastic summer of sport. Our belief is that kids are built to have fun being physically active - it's just that these days they need a little more help.
– Baroness Tanni Grey-Thompson