Lottery Fund money given to Midlands groups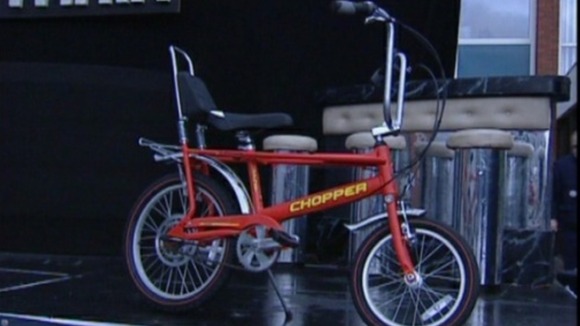 Nottingham's Raleigh Bicycles factory will get a share of £4.5million from the Heritage Lottery Fund. It's designed to help people learn more about their community's heritage, from bikes to pubs to football.
The money will finance projects researching and documenting local history.
"These grants seem to have struck a chord - perhaps it reflects the wonderful community spirit of the Olympics - but clearly people of all ages and backgrounds and lottery players themselves want to look into and celebrate what has shaped their communities over the years."
– Dame Jenny Abramsky, HLF chairwoman

Stoke-on-Trent's potteries are also receiving some of the money. It will highlight the history of tile-making and architectural ceramics.

542 projects across the country have received their share of the money. The grants range from £3,000 to £10,000 to help community groups.

A full list of all the groups receiving a grant can be found on the Heritage Lottery Fund website.