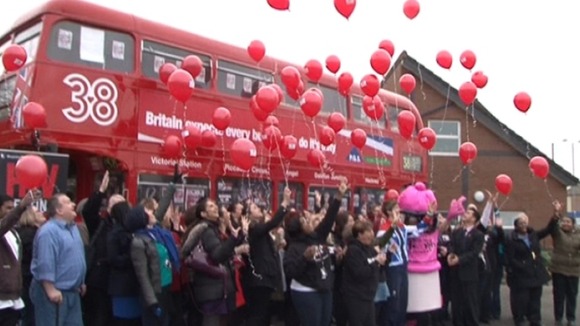 Chris Kearl is a survivor, he had expected to die 30-years-ago after it was discovered he had HIV.
A traumatic enough thing, made worse when a national newspaper revealed his illness to a public who then knew far less about it than they do now.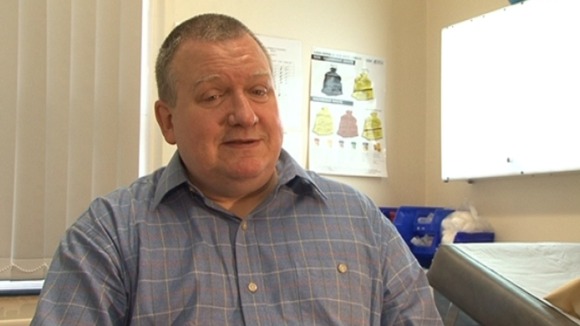 "It caused tremendous damage to my family and my friends, embarrassment. And my grandparents never got over it. They didn't speak to me from that day onwards. It was just horrendous. I lost my job. I was working in a workshop and none of the guys in the workshop would stay in the same room as me. They would not drink any coffee I had made or anything like that, completely over-reacting. And it made it impossible to go on as the manager, so I got sacked. And that's happened several times."
– Chris Kearl

Medically things have come a long way since then. On the eve of World Aids Day, the message here at Heartlands Hospital in Birmingham was to get tested for HIV.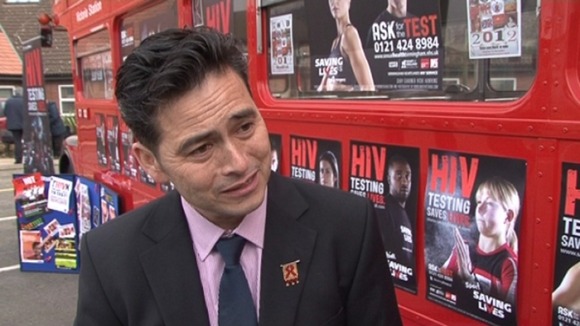 "And the reason we want to do that is because the care in this country for people with HIV is fantastic. When someone is diagnosed, we can get them on treatment and we will keep them in care and we will keep them healthy for a near-normal life expectancy.

"The tragic thing is that one-in-four people who have HIV in this country don't know they have got it. And so what does that mean? That means that they can't access medical care, that means they can potentially transmit the virus to sexual partners. And this is what we have got to stop. Because those people who don't know they have got it are the people that present late and 50 per cent of people now diagnosed with HIV are diagnosed when they should already be on treatment."
– Steve Taylor, Heartlands Hospital