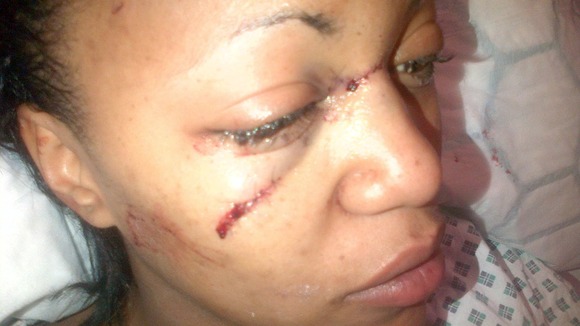 A Nottinghamshire model who has been scarred for life after an alleged assault says her career is over.
Lasha Horton, 23, needed over 30 stitches after her face went through a glass panel, she has been told her face will never fully heal.
Miss Horton's casting agent had estimated she could have earned up to £15,000 a year as a model.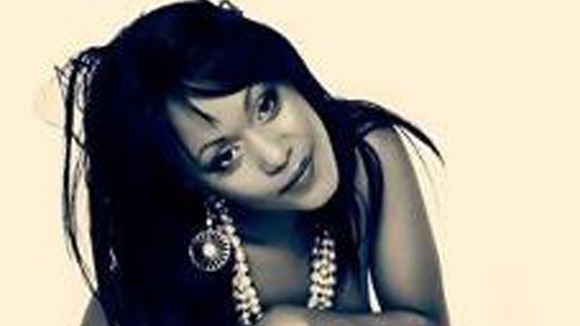 Lasha Horton says plastic surgeons have told her because she is mixed race it will be difficult for the scar to be completely erased.
She says she was used to people staring at her for her looks now it is for a different reason.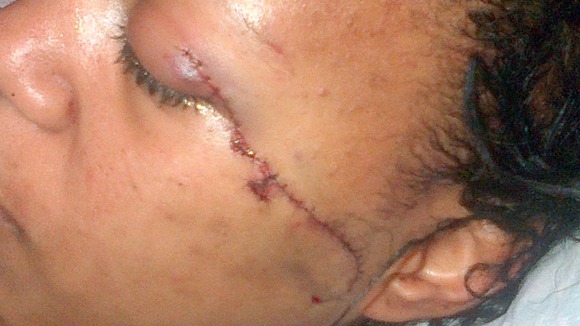 "It's so hard to have people stare. I was used to people staring at me for my looks, but now I just feel like they're looking at my scar. Some people ask me if I've been in a fight. But I'm 5"4 and 7 stone. I'm not a thug!"
– Lasha Horton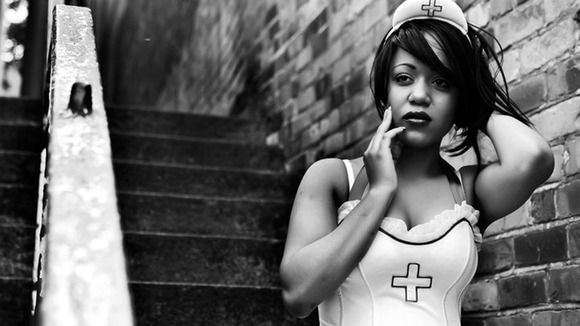 The alleged assault happened in Miss Horton's home in Rise Park around 1.00am on 26 October this year she spent two days in Queen's Medical Centre.
Genavese Justin has been charged with actual bodily harm with intent. She appeared at Nottingham Crown Court on Thursday, November 22 she will appear in court again on February 1, 2013.