£1 million of graffiti damage for West Midlands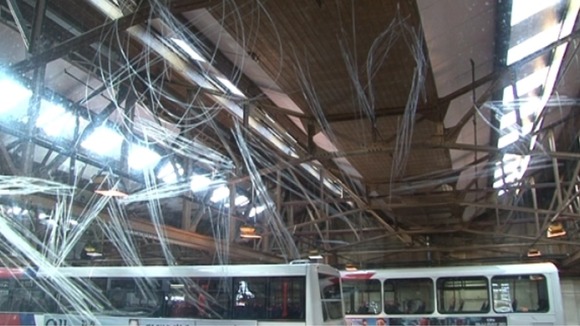 Graffitti on buses and bus shelters in the West Midlands is causing £1 million of damage every year. And evidence shows it is most often caused by a few persistent vandals who attack time after time.
MPs are now adding their weight to a campaign to get tougher sentences in the Magistrates' Courts.
This graffiti is not of the spray paint variety, it's deeply etched markings in bus windows, tags, caused by blades, stones and other sharp objects.
The cost of repair is enormous. National Express is spending £1 million pounds a year to repair the windows and equipment.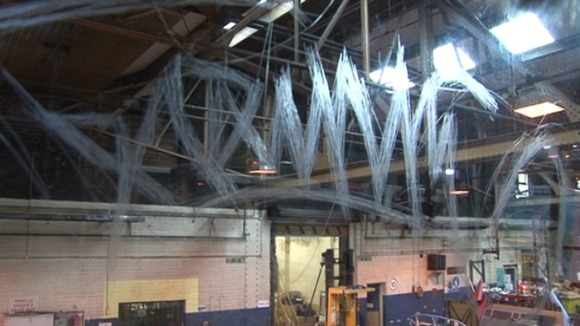 But the company is growing increasingly angry because they say little is being done in the courts to deter the vandals.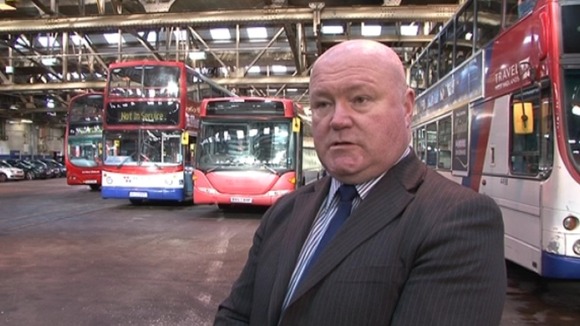 "Some individuals are going to court and unfortunately they're being charged for just one incident. Where people are going out there causing a number of offences.

"What we're going to try and do is gather all the information and pass it onto our colleagues at West Midlands Police so people go to court and they're charged with the right offence."
– Tony Dallison, National Express

The worst offending is on buses in Birmingham City centre but it is happening too in Coventry and the Black Country. National Express has enlisted the support of MPs who will lobby the magistrates.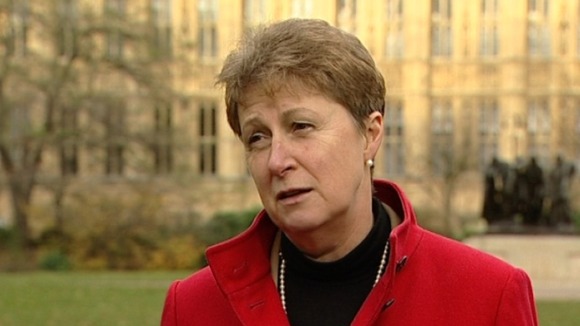 "The powers of the magistrates at the moment really aren't sufficient to fine them properly so what we are asking for is to the magistrates, when you get these youngsters in front of court give them exemplary fines and if you need extra powers, ask us and we will help you try and get them."
– Gisela Stuart MP Birmingham Edgbaston (LAB)

Meanwhile National Express want passengers who witness the graffiti to get in touch anonymously by text, to stop it happening.