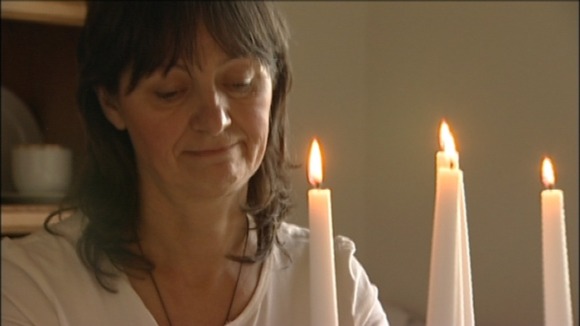 A woman claims a course of chemotherapy during treatment for cancer left her with a rare condition.
It's called Electrosensitivity and causes severe reactions to the electro-magnetic fields (EMF) given off by electrical appliances.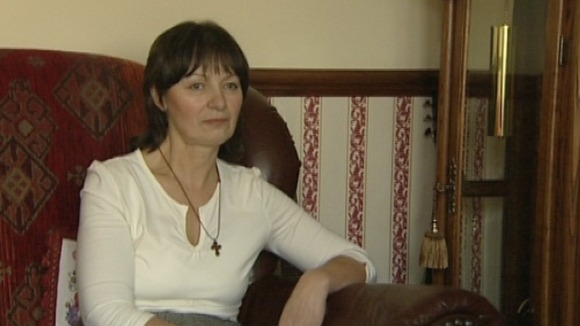 Janice Tunnicliffe, who is from Wellow in Nottinghamshire, can't watch the television, listen to the radio or boil the kettle.
She has even had to ask her neighbours to stop using their wireless internet as she gets a reaction from the radiation.
The mother-of-two spends her evenings playing board games by candlelight.
Fridges, freezers, computers and mobile phones are all items that Janice has to avoid.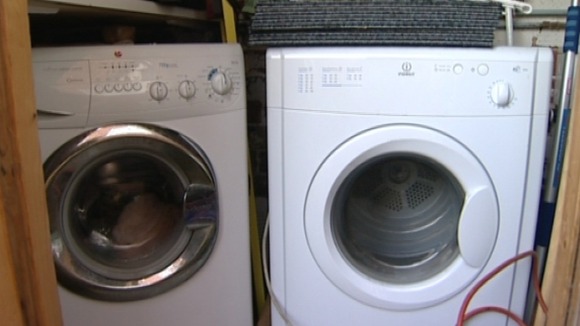 While Janice says she can feel the electro-magnetic fields causing her symptoms, this is disputed by the Health Protection Agency.
The Health Protection Agency have released the following statement:
"Some people claim to be sensitive to electro-magnetic fields (EMF), so-called electrical sensitivity. They suffer from a range of symptoms that can intrude on their daily lives. However there is little scientific evidence demonstrating that it is the EMF exposure that causes the symptoms. Nevertheless effective treatments need to be found for the causes of these symptoms."
– Health Protection Agency