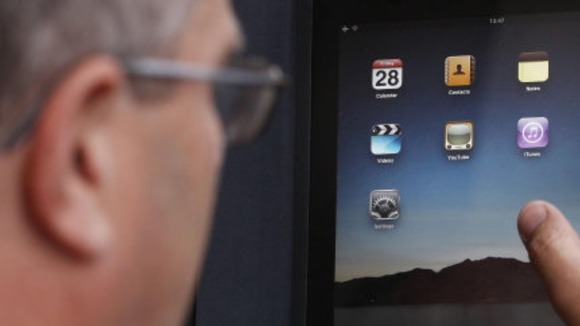 A hospital in Birmingham has become the first in Europe to install keyhole surgery equipment that allows live operations to be viewed through an iPad anywhere in the world.
The BMI Priory Hospital in Edgbaston will use the new equipment for training purposes.
Surgeons have welcomed the new Synergy HD3 equipment saying it will put them at the cutting edge of keyhole surgery technology.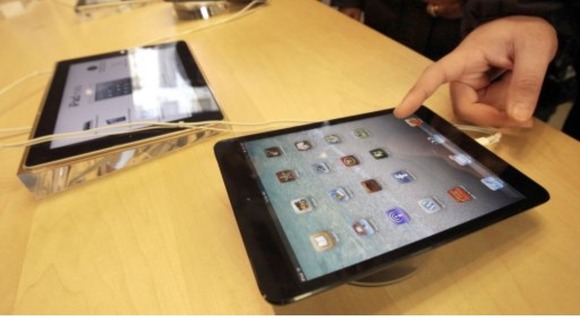 Not only is this a major boost for keyhole surgery in this region, it is also something that can be used as an effective training tool.
– duncan learmonth, orthopaedic surgeon

Although the equipment cost £85,000, the Executive Director of BMI Priory, Tony Yates, said: "The investment highlighted the hospital's intention of keeping medical standards at the highest levels possible."