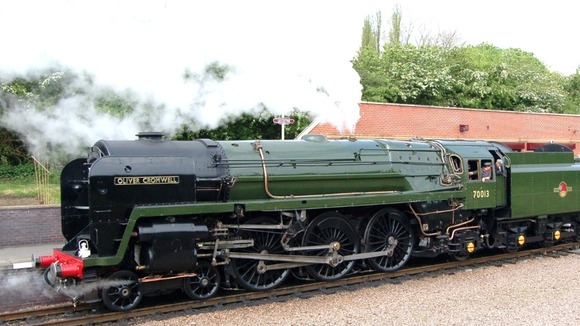 Plans for a heritage railway museum in Leicester have been revealed today (Saturday 8th December).It would exhibit engines and railway artefacts from the country's national collection and demonstrate how the railways helped Leicester to become the city it is today.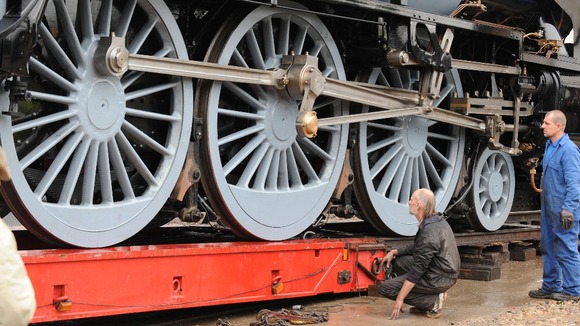 "The railways played a huge role in establishing Leicester as a major industrial force, opening up vast export markets for goods made in the city.

This attraction will bring together priceless locomotives and historical artefacts to tell that story in a way that will appeal to both railway enthusiasts and to anyone with an interest in the city and its heritage."
– Bill Ford, Managing Director of the Great Central Railway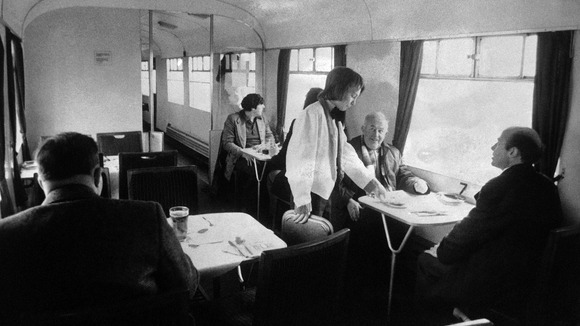 The museum would be run by the Great Central Railway (GCR), which operates the heritage railway track from Loughborough to Leicester. The museum would be connected to the GCR track, so trains could roll directly into the exhibition halls.
Some of the museum's exhibits would come from the National Railway Museum in York. Much of its collection is in storage, so a new museum would mean more railway artefacts could be open to the public.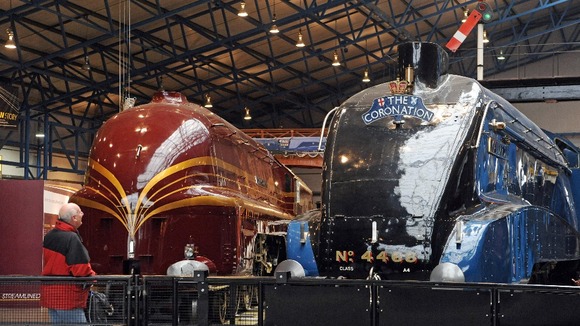 The Oliver Cromwell, currently based in York was built in 1951 and restored by the Great Central Railway in 2008. It could be one of the museum's exhibits. Details of the engines currently running on the Great Central Railway's are listed here - some are operating, others are being repaired or restored.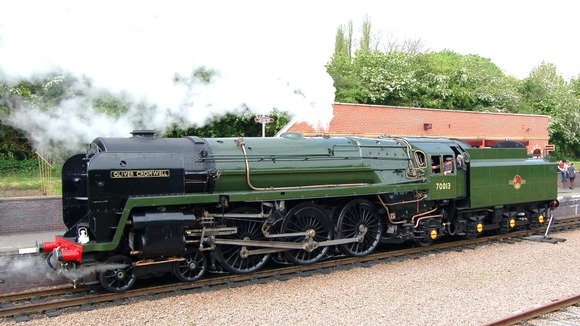 The Mayor of Leicester Sir Peter Soulsby says the museum would boost the city's tourism industry:
"The museum would house items which are of both national importance and local interest, complementing the nearby National Space Centre and Abbey Pumping Station and helping to enhance the city's reputation as an important visitor destination."
– Sir Peter Soulsby, Mayor of Leicester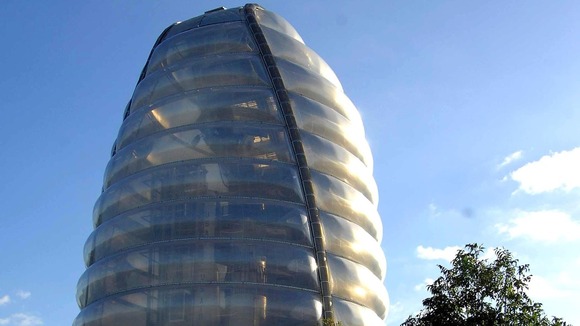 It's hoped the museum would create jobs in the city, both in construction and for young people interested in learning about the rail industry.
A business plan is being developed, but work is expected to start on the £10 million project within the next two years, so the museum could open to the public in 2017.