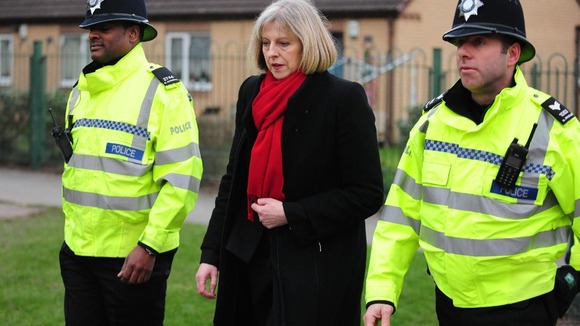 Nottinghamshire Police Force is holding a series of recruitment awareness events around Nottingham.
They are specifically targeting people from communities that are under-represented in the Force. That includes people from Nottinghamshire's black and minority ethnic communities, women and people with disabilities, and those who identify themselves as lesbian, gay, bisexual or transgender.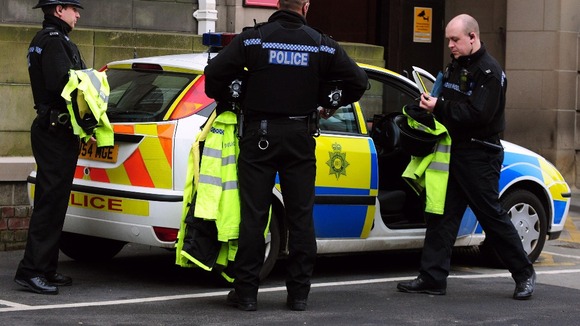 "It's crucial that our organisation truly represents the diverse communities we serve...Of course, all applicants need to have the right skills and attributes to do the jobs we advertise. It's up to us, though, to demonstrate the breadth of opportunity that the force can offer, whether it is as a serving police officer or as a member of our police staff."
– Assistant Chief Officer (Resources) Margaret Monckton, Nottinghamshire Police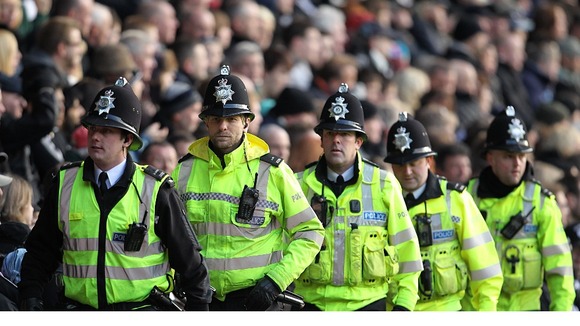 The events are designed to trigger initial interest in a career with the police force. Staff and officers at each session will be able to talk about the work they do and to answer questions about the recruitment and application process.
The events start today (Sunday 9th December) and last until Friday 14th December:
Sunday 9 December, 1pm Lenton Work Club (God's Vineyard Church)
Monday 10 December, 6pm -8pm Nottingham City Council, Loxley House
Tuesday 11 December, 10am-4pm St Ann's Valley Centre, St Ann's
Wednesday 12 December 10am-4pm New Art Exchange, Hyson Green
Thursday 13 December 6pm-8pm Nottingham City Council, Loxley House
Friday 14 December, 10am-4pm Bulwell Riverside Centre
For more information, see the Force website: