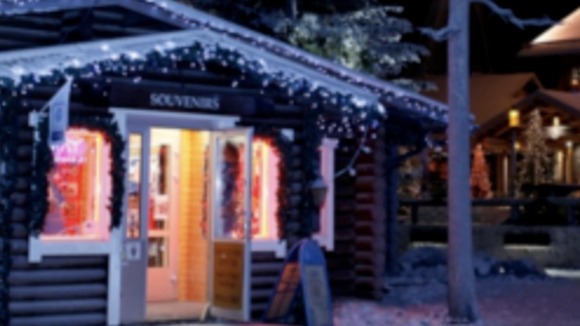 80 children from across the East and West Midlands are on the trip of a life time to meet Father Christmas in Lapland.
The adventure is organised by Nottingham based charity When You Wish Upon a Star that makes dreams come true for children with life limiting illnesses.
The children set off, bright and early, at 4am this morning from East Midlands Airport. When they arrive in Lapland they will be taken to the magical forest where they will enjoy husky rides, hot chocolate and get chance to play in the snow.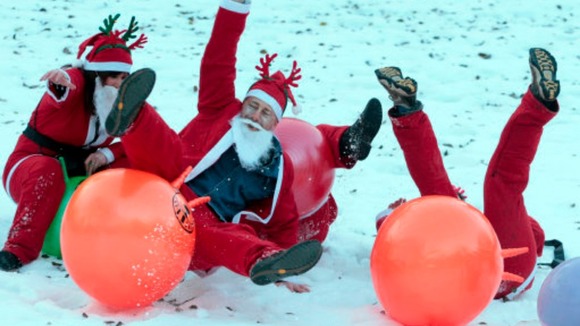 It's extremely cold in Lapland this week with lows of -30c, so everyone is wrapped up nice and warm!
In the afternoon, it's the moment everyone has been waiting for when Father Christmas and Rudolf join the party. Each and every child gets to meet the big man in red.
Joining the children on the trip is Paralympic Gold Medalist Richard Whitehead, from Nottingham and our very own Weather Presenter Lucy Kite.
"This is my 7th year on this magical day out. It's a real honour to see the children and their families having such a great time. It provides some much needed respite and what's more, gets everyone in the mood for Christmas. There is not a dry eye in the house when the children finally get to meet santa!"
– Lucy Kite, ITV Central Weather Presenter

Founder of When You Wish Upon a Star, Barbara White, has been chartering planes to take children to Lapland for 20 years, in total she has organised 55 trips.
"In my 20 years of coming to Lapland I have met some remarkable children, it is every child's dream to meet the real santa and to see their faces makes all the hard work worthwhile."
– Barbara White, Founder of When You Wish Upon a Star