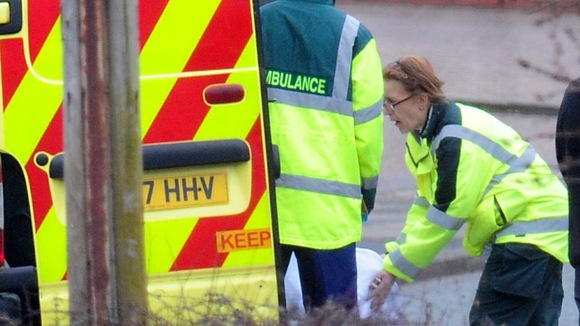 People in the East Midlands have until tonight to make their views known on proposed changes to ambulance services in the region.
East Midlands Ambulance Service plan to close their 66 ambulance stations around the region and introduce 3 different types of waiting areas for crews and vehicles in their place.
Community Ambulance Posts would be throughout the region in police, fire and other healthcare buildings. In these buildings, ambulance crews can rest whilst being on standby.
Standby Points will be dotted around the region, providing crews with a place to 'standby' whilst waiting for calls to come through.
Thirteen hubs will be purpose built. They will house the ambulances and be the place of training and support for clinicians.
"We are truly committed to being an ambulance service that provides the best possible emergency and urgent care for all those living and working in the East Midlands."
– East Midlands Ambulance Service