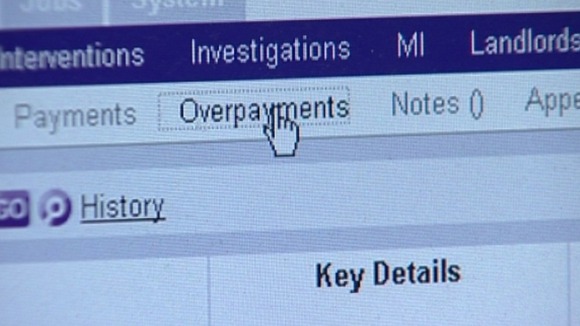 David Richmond owes Nottingham City Council more than £3,500. He retired from driving JCBs last October and told the council so they could re-assess his housing benefit and council tax credit. But it was not until 3 weeks ago that these letters came through his door in Bulwell, telling him he had been over paid for more than a year.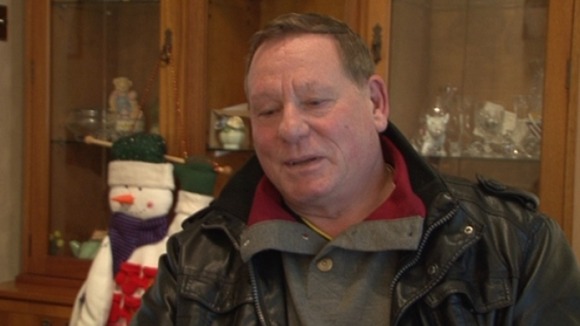 "It really shocked me when I seen that you know? I thought 'what am I going to do with that?' I thought I'd take them up to Brenda and see what she can do with them."
Luckily David has help with his finances from his friend Brenda who helped him sort out his repayments. But David is by no means alone in Nottingham, the City Council blame a new government system imposed on them 9 months ago.
When people notify the department of work and pensions of a change in their circumstances, those changes are now manually updated in Nottingham as opposed to London. In the extra time it takes to process, people are being overpaid.
The council were given £24,500 by central government to help with the increased workload but say it has cost them £122,000 and led to a backlog of 36 thousand changes that need to be updated.
In the council offices just above Nottingham central library they've had to hire the equivalent of 12 extra members of staff to deal with the backlog which they hope will be cleared by the end of January. The hope is, the system can be fully automated.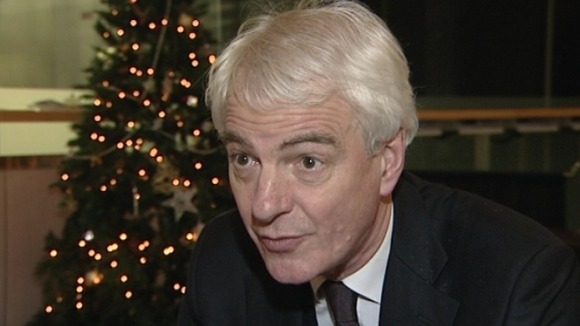 "We are putting a lot of money into this, council tax payers money, not government money, in order to try and reduce it and make it easier for people. The reality is we are piggy in the middle here and this is a situation that has been dumped on us."
– Graham Chapman, Deputy Leader, Nottingham City Council

David is now repaying the council at £5 per week, at that rate it will take him nearly 14 years to pay it all back.

In a statement an official from the Department of Work and Pensions told Central News that the new system:
"...will get the right benefit payments to people faster and is forecast to save around three quarters of a billion pounds. Most local authorities are managing the system well and they are processing claims more quickly as a result."
– Department of Work and Pensions official