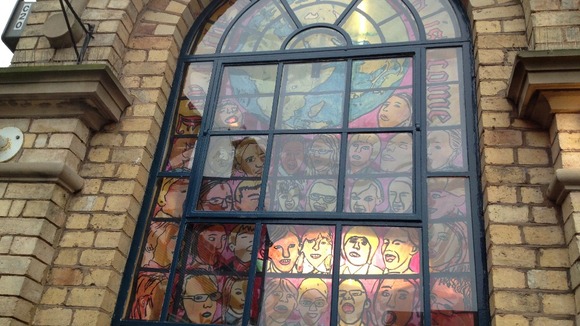 One town in Staffordshire has been counting down to Christmas in an unusual way.
Everyday throughout Advent a different shop on Stone high street reveals a window display, each one depicting a carol from around the world.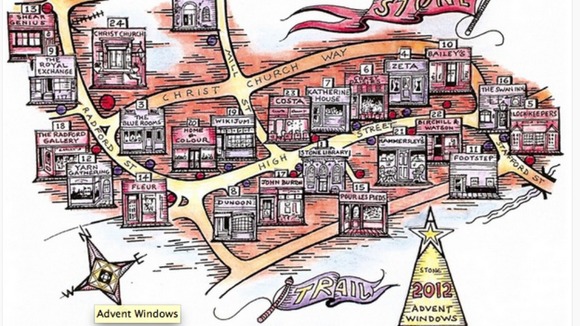 .It was organised by two members of the congregation at Christchurch, Stone. Today a group of local people will walk through the town, singing each of the carols recreated in the shop windows before finishing at the church where the final window will be revealed.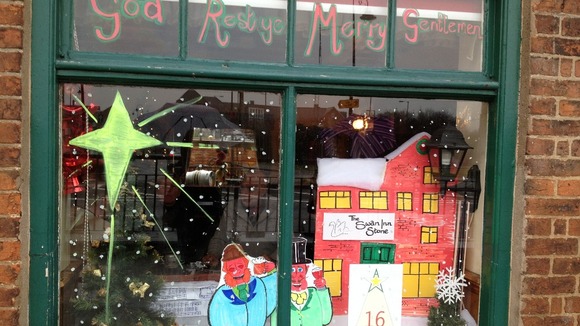 The community project is now in its 3rd year and six new shops joined the project for 2012.
Christchurch, Stone, has a gallery of every shop window display on their website.