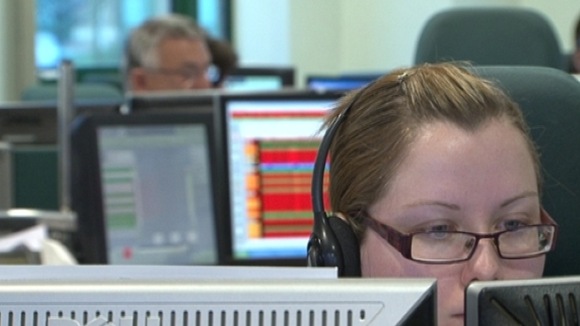 Midlands ambulance services are gearing up for another busy New Year's Eve – with alcohol being the catalyst for a surge in A&E admissions.
The West Midlands control centre, based in Dudley, predicts emergency calls to rise from 2,600 a day to 3,400.
Over 220 ambulances and 100 cars will be on patrol across the Midlands.
"We're not asking people not to drink – that's totally unrealistic. But we are asking people to moderate their drinking."

"Don't let 2013 start off as a bad year. Stay safe and be reassured that we will be there if needed."
– Steve Weaton – Asst Chief Ambulance Officer