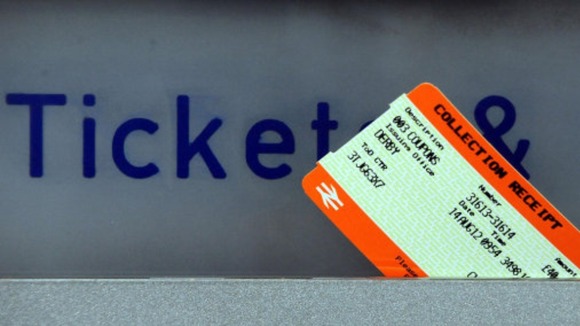 Rail fares are increasing by an average of 3.9%.
It's the 10th successive above-inflation rise. Some rail season ticket holders have seen their rail fares rise by 50% in the last 10 years.
Rail fares on East Midlands Trains will increase by four percent, with the cost of a single journey rising by an average of 52p.
Train companies can put some season tickets up by more than 4.2% as long as the overall average does not exceed 4.2%.
"We are engaged in the biggest rail investment programme since the 19th century and it is only right that the passenger, as well as the taxpayer, contributes towards that. In the longer term, we are determined to reduce the cost of running the railways so that we can end the era of above-inflation fare rises."
– Norman Baker, Transport Minister

The increase has led a campaign group to claim that the increases come at a time of "no perceptible improvement in services."
"Yet again, rail fares go up with no perceptible improvement in service. Over the last 10 years, fares have increased by more than 50% - much more than people's incomes."
– Bruce Williamson, Railfuture spokesman