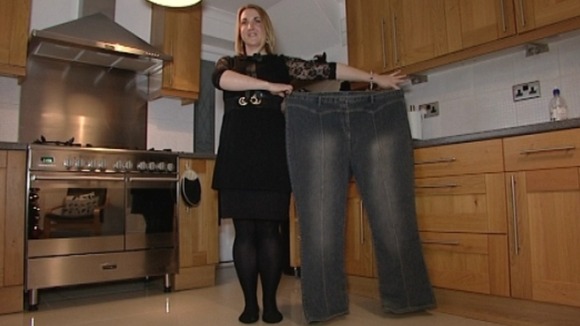 A mum of two from Tamworth is half the person she used to be after losing eleven stone in nine months.
Laura Mack, aged 28 says she weighed 22 stone when doctors told her she needed to lose weight if she wanted to have children.
Now weighing in at 11 stone after joining a Rosemary Conley slimming class, Laura says her life has been transformed after once being so self conscious at her heaviest she refused to leave the house for nine months.
Laura's weight loss was spurred on by her desire to have children:
"When I was younger all I wanted to do was grow up and have kids. I spent a couple of years trying and nothing, I was referred from the doctor to the fertility clinic after I was diagnosed with polycystic ovaries and endometriosis. But the doctors basically told me that I was too fat to have treatment and wouldn't do anything unless I lost weight."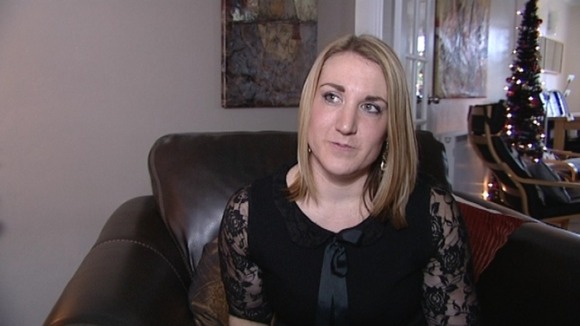 After Laura joined a slimming class and started to lose weight, doctors agreed to send her for tests and examinations to treat her medical conditions that were believed to be preventing her from having children.
"I was told after being tested that my conditions were too far advanced and that I would probably be better having a hysterectomy at one point."
Laura continued to lose weight and the doctors agreed to give her treatment, shortly before she was due to begin she discovered she was pregnant, which she says was a miracle.
"It was a miracle really, there was no explanation for why it'd happened like that other than my drastic lifestyle change. I was fit, I was healthy, I was exercising everyday. I had lost about six stone at that point."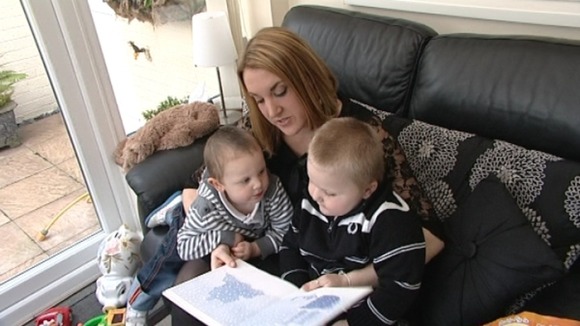 But after Laura had given birth to two children she piled the weight back on and it wasn't until she realised the effect her weight gain was having on her children that she decided to lose the weight again.
Laura says she remembers one of her sons sitting by the back door, looking outside and he said "mummy can we please go out somewhere, and he wasn't even two, and it broke my heart because it was just awful to hear him say that."
After reaching what Laura calls "her lowest point" she decided she needed to go back to the slimming classes again.
She puts her weight-loss success down to following the diet and just ten minutes exercise each day.
"Just ten minutes exercise a day. I could do it with a one and a two-year-old, I involve them. Chuck them in a buggy and go a big walk. Walking ten minutes a day, an hour. It got the kids out in the fresh air they loved that, we fed the ducks. There's no need to pay expensive gym fees."