Former RAF serviceman with heart failure wins benefits appeal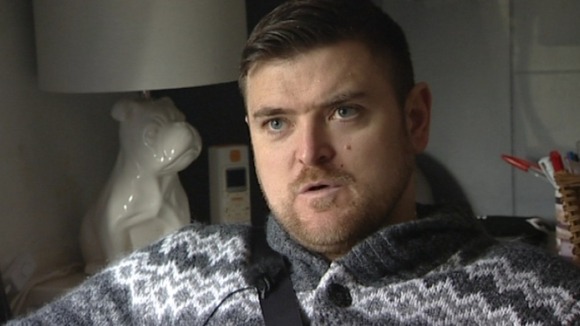 A former RAF dog handler from Lincoln who has heart failure, has won an appeal to have his benefits reinstated, after being deemed fit to work by the Government.
Alex Smith, who is 37 and has to be constantly linked up to a special machine to stay alive, challenged the Department for Work and Pensions following a medical assessment. He is now keen to warn others to take a stand if they are faced with the same situation.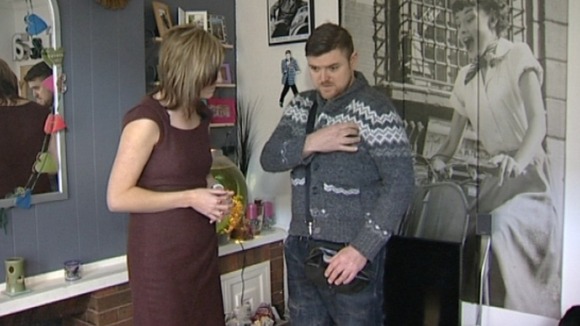 At home but constantly linked up to a machine which keeps him alive. In-fact Alex Smith says should both of the wires on his heart machine be pulled out he would literally have around fifteen seconds before he would start to die.
But despite this the Department for Work and Pensions decided Alex was fit to return to work, following a medical to assess his benefits. Before stopping his payments of £420 a month.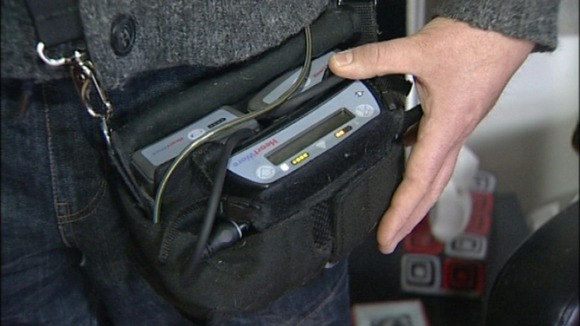 "There was a letter that came through saying your benefits have been stopped and I had scored no points on the medical questionnaire. I didn't have a clue how I could not score any points."
– Alex Smith

Alex says he hates claiming benefits and would love to return to work but knows he is physically unable to living in fear of his machine stopping as he waits for a transplant. So instead of accepting the ruling he appealed and has how had his benefits reinstated.

The Department for Work and Pensions said:
"Anyone has the right to appeal a decision, only a small number of cases are then overturned.

"It doesn't necessarily mean the decision was wrong but that often new evidence has been produced which wasn't available at the time."
"If this machine fails, that's game over, I'm dead. For people to think that I want to take money from the state, that i don't want to work winds me up. The only reason I survived what I've survived is because I fought through
– Alex Smith