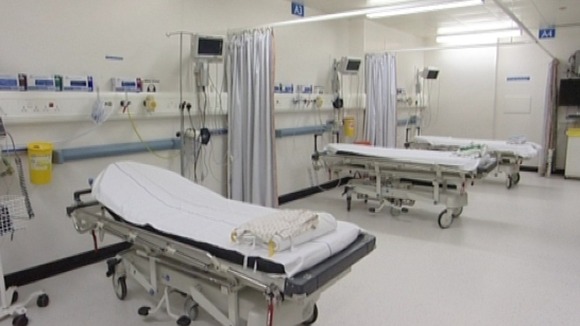 A woman who has led the campaign over treatment at Stafford Hospital says she is angry that no one has been held accountable for the failings there.
A public inquiry will issue its findings over the hospital later this month. Reports today suggest that there will be wholesale reforms of all hospitals.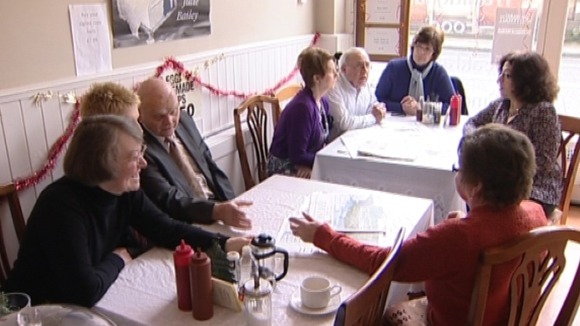 In the cafe which has become the headquarters of the Stafford hospital campaign they were digesting today's headlines.
A public inquiry into the hospital was held last year and will issue its findings later this month.
Newspaper reports today suggest the public inquiry will be highly critical of the patient care at Stafford Hospital.
Julie Bailey's mother died at the hospital. She's been campaigning for several years for an investigation - not just into the hospital but into the NHS.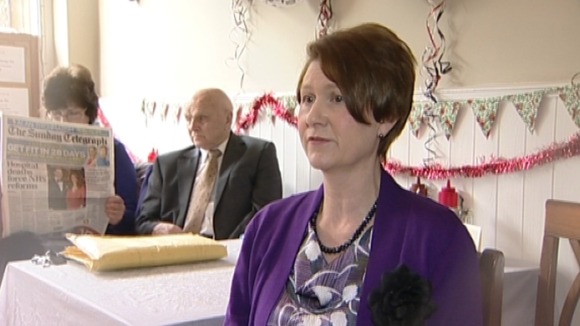 "This is the worst report in the history of the NHS. Hundreds of people have lost their lives and nobody has been held to acocunt for those failings. It's about time that somebody was held to account and until people are, there is accountability in the NHS, this will continue.

"People will continue to be harmed unless there is accountability - people are made to face up to their actions."
– Julie Bailey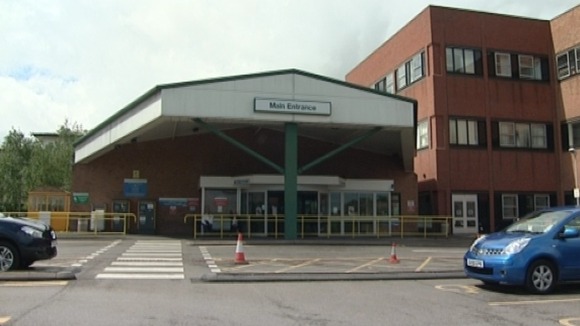 Three years ago the Healthcare Commission said treatment at Stafford Hospital was appalling and patients were put at risk.
Between 400 and 1,200 more people died at the hospital than would have been expected in the three year period from 2005 to 2008.
The public inquiry report will go to Health Secretary Jeremy Hunt. Central News spoke to him recently: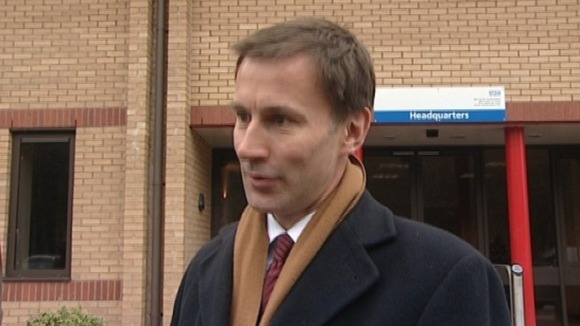 "I don't believe this is an issue that just applies to Stafford Hospital. I think that it may have happened in its most concentrated form here but there are lessons we have to learn for the whole NHS."
– Health Secretary, Jeremy Hunt

We telephoned the Mid Staffordshire Hospital trust today but have been unable to speak to anyone.