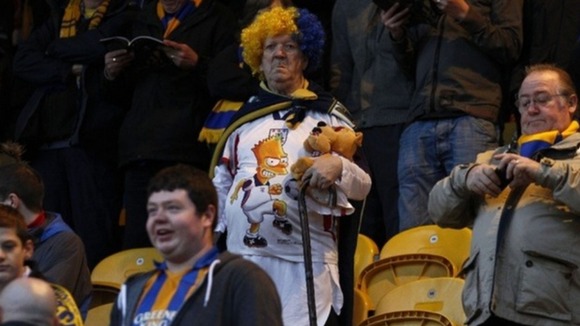 Mansfield chief executive Carolyn Radford claims Mansfield has been robbed of a lucrative replay by Suarez's goal.
The second goal in Mansfield's 2-1 loss to Liverpool went in after it struck Luis Suarez's hand.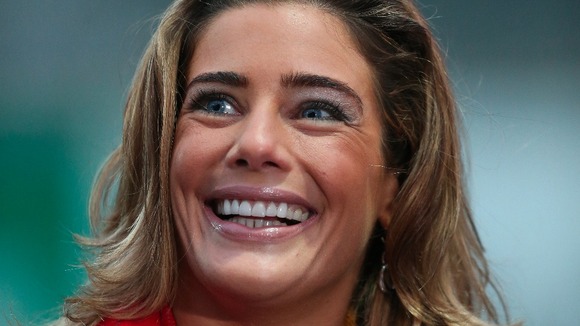 "I've absolutely enjoyed the day but I have to say it is a little bit like it's been stolen from us.

"Whether it's deliberate or not, I really do feel that it should be sorted out. We are a very good side and we put up a sterling effort. We are very proud of ourselves and it's very unfortunate that referees and officials can't pick up these things.

"It should be clarified and sorted out as soon as possible because obviously it wasn't in our favour and we should be going through to a replay at least."
– Carolyn Radford, in the Guardian

But Liverpool boss Brendan Rodgers has defended Luis Suarez, saying the player did not deliberately handball.

Television replays, however, proved otherwise because after goalkeeper Alan Marriott saved Suarez's left-foot shot, the Uruguayan then used his right wrist to beat the ball down over the line.
"It's not his job to do that,

"The ball hit him, and it is the job of the referee to determine whether it was deliberate or not."
– Brendan Rodgers, Liverpool Manager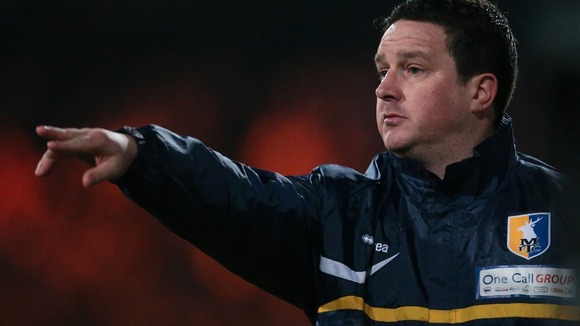 The Mansfied Town boss Paul Cox, was more unhappy with the officials than Suarez.
"I don't want to say anything bad about him because he is a fabulous talent, and if the shoe was on the other foot then we would have taken it,"

"But when you've officials at that level, you expect them to pick up on it, but they are only human."
– Paul Cox, Mansfield Manager