Siblings of starved Birmingham girl to sue Council
by Charlotte Grant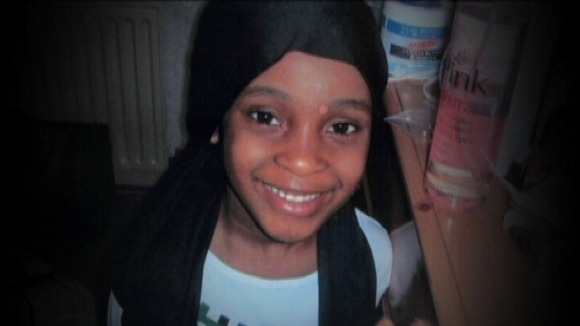 The brothers and sisters of Khyra Ishaq are suing Birmingham City Council for allegedly breaching their duty of care.
Seven year old Khyra Ishaq starved to death at her home in Handsworth in 2008.
Lawyers acting for the family have filed a claim against the Council - they believe they failed to intervene to prevent the suffering of Khyra and her sibilings. The five children who survived cannot be named for legal reasons.
At Birmingham Crown Court in March 2010, the children's mother, Angela Gordon and her partner, Junaid Abuhamza admitted killing Khyra. They also admitted five counts of child cruelty.
Tony Hall, the solicitor acting for the family, said Birmingham City Council should have acted sooner to help Khyra and her siblings.
"There were various opportunities where the situation in which Khyra and her family found themselves came to the notice of the Council, and could and should in our view, have intervened at an earlier stage. The children were subjected to abuse and malnutrition over some time, it was horrific. From our understanding, there is still suffering and they need to get their lives back on track."
– Tony Hall, Anthony Collins solicitors:

Birmingham City Council confirmed it has received a letter referring to the claim, but in a statement said it would be inappropriate to comment on any ongoing legal proceedings.

If any settlement is approved for Khyra's sibilings, it will need to be approved in court by a judge. The family's solicitor said that they hope the case will be resolved swiftly.