A huge and very rare collection of furniture dating back to the Great Fire of London has been discovered in a Staffordshire house.
The furniture was found after a routine inspection of an estate near Lichfield following the death of a couple.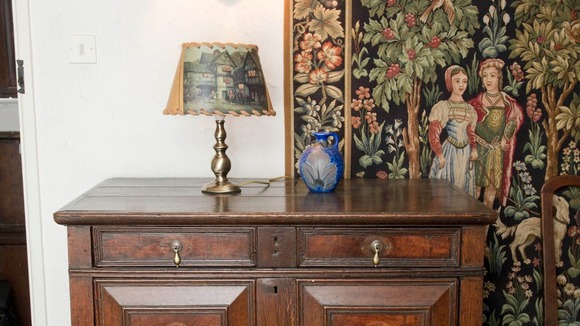 On entering the house it was like going back in time to the period of Shakespeare . Every item of antique furnishing in the principal rooms dated back to the 17th century.
– Charles Hanson, Hanson Auctioneers

Highlights include:
A four poster bed in walnut which dates to circa 1620. (estimate £1000-1500).
A fine oak blanket chest dates to circa 1580 (estimate £300-500).
A fine oak and fruitwood dining table crafted in 1630 (estimate £1000)
Painting of two men from Sussex circa 1670 (estimate £5000)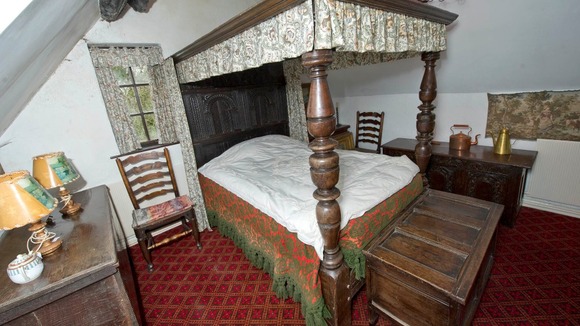 The beautifully crafted pieces have a degree of patination which coincides with their four hundred year history. This is the type of furniture of which so much was lost in the Great Fire of London in 1666'.
– Hansons Junior Valuer Elizabeth Bailey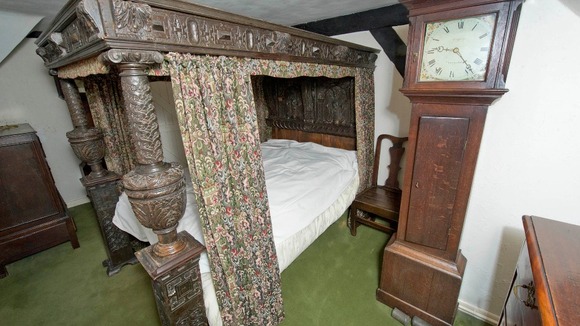 The viewing day for the collection will take place on Friday (11 January).