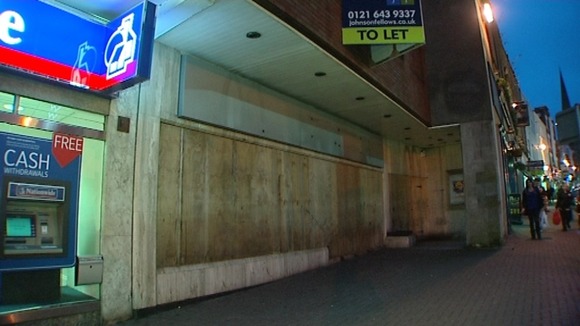 It was a pretty gloomy festive season for many high street shops. National retail figures released today show only a 1.5% rise in sales in the run-up to Christmas, which is under the rate of inflation.
But it appears to be a different picture in Dudley. Last year it had one of the highest number of empty shops in the country, but the Chamber of Commerce says retailers are now fighting back.
The positive thing for Dudley is that we've had a net gain of 15 shops in the last four months so we're battling hard. It's disappointing to see those figures but I think those are national figures rather than figures which reflect poorly on Dudley.
– Paul Bennett, Black Country Chamber of Commerce

Shopkeepers were careful to aim their products at shoppers hunting for a bargain.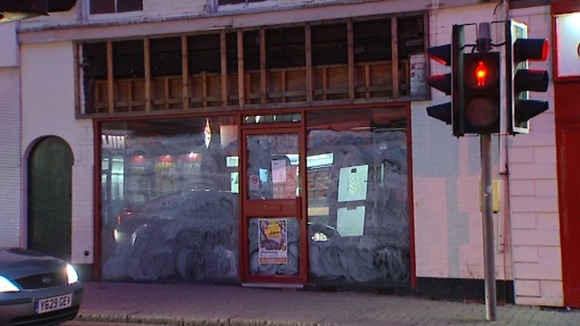 There were signs that Dudley was struggling before Christmas. In September figures from a local data company showed the town had one of the highest number of vacant shops in the country, with 30% left empty. Many shoppers turned to the internet over Christmas.
But planners in the Midlands have taken steps to innovate following the Portas Review. There has been investment in Dudley's student quarter, and local actors even performed in Walsall's streets for Christmas shoppers. The January sales may bring in some of the trade which Christmas failed to attract, but retailers need to be looking ahead to make sure they stay in the market next year.