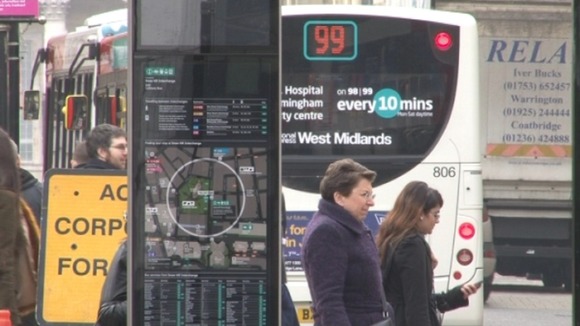 National Express has announced it will be spending £26million this year bringing new buses to the streets of the West Midlands, that is the equivalent **to one every four days.
Over the last year it's also employed over 650 new drivers, aiming to get more women and young people behind the wheels of its buses. Some of its passengers though are concerned about rises in fares.
More green buses will be on the roads, they are new hybrid buses that are greener, using less fuel and producing fewer emissions. National Express are spending £26 million over the coming year on new buses.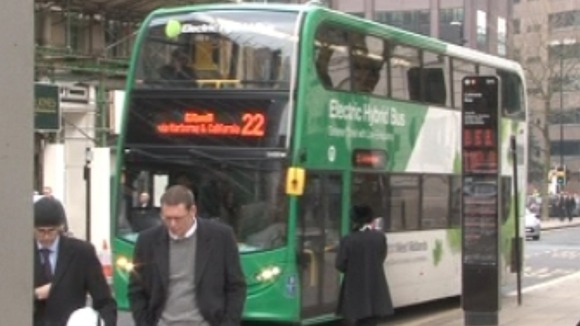 "I see this investment and replacing the vehicles with hybrid vehicles as a very sensible development. London has shown that it can be very successful and that National Express West Midlands should follow that example."
– Pat Hanlon, University of Birmingham

Part of this investment is being paid for by an increase in fares, Daysaver tickets increased by 10p earlier this month, monthly West Midlands travel cards went up by £1.50. The company says it is going on improvements that passengers will appreciate.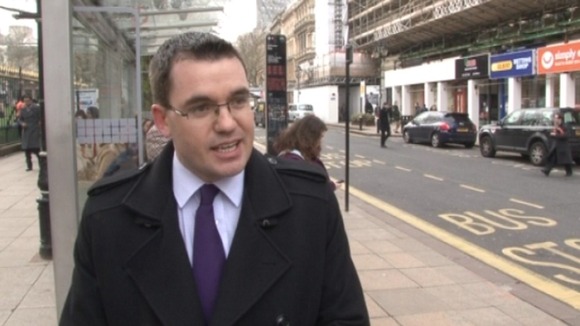 "We've already made our fares change for this year we did it on the 1st of January it was a reasonable increase we knew we were making this investment when we put these fares up. Those fares are reflective of not only the investment we're making but also the higher cost of fuel price and our insurance cost so we've set our fares for the year and have no plans to change as a result of these announcements."
– Simon Mathieson, National Express

A million pounds is being spent on a new control room which will open in March, designed to give passengers realtime information on their journeys and any delays. There'll also be a new oyster-style smartcard system available as another option to pay for fares. All new additions, but some passengers are concerned about the rise in travel costs.

Tens of millions of investment - but a bump in the cost to travel - despite this the company says more and more are ditching their cars to hop on the buses, and it's expecting even more to do so this year.