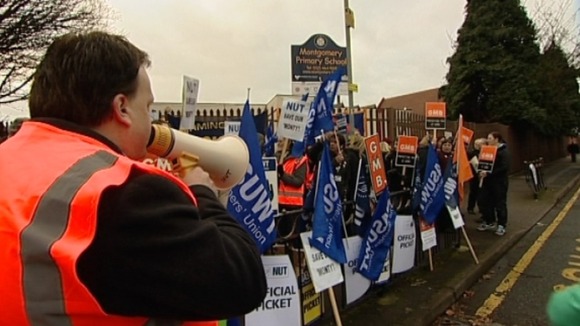 We are in the middle of a dramatic transformation in the way Britain's schools are run. The Coalition Government believes that as many as possible should become academies - in other words opting out of the direct control of local councils, and running their own budgets.
Today, new figures suggest 46% of Midlands Secondary Schools have already made the switch. But one city is bucking the trend. In Leicester only one of the city's eighteen secondary schools is an academy.
It is an argument which has raised strong passions, with each side accusing the other of playing politics with children's education. But are academy schools working?
Samworth Enterprise Academy in Leicester is the only academy at secondary school level in the city, but in the key benchmark of GCSE results it has fallen short, with the lowest marks in the city. The head-teacher says improvements are being made:
"The difference in attainment from those that started in 2007 to the ones we have now is remarkably different. And what we're here to do is to build on those results year on year.

We're really here to serve the needs of the community and I think that being an academy has enabled us to both tailor the curriculum and the funds that we spend to the needs of this specific community."
– Pat Dubas, Head Teacher

Today's figures suggest there is widespread enthusiasm for academy status across the Midlands. But Leicester bucks that trend. Samworth Academy stands alone in the city. Something which has frustrated the Secretary of State Michael Gove who has written to Leicester's MPs complaining.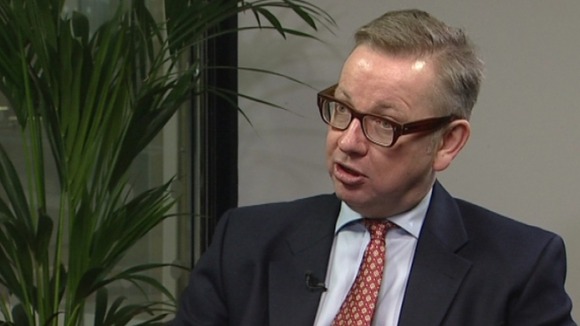 "There are some areas, where you will have individual schools, or individual local authorities that say we don't want academies. We're happy to carry on as we are. I think in those circumstances, if children are suffering, I have to step in."
– Michael Gove, Education Secretary

So is it down to the Labour dominated City Council? Are they a roadblock to Michael Gove's vision?

There's no doubt the Secretary of State feels passionately that Academies are best. Earlier this week he ordered an interim board to take over the running of Sinfin School, a so-called failing school, in Derbyshire. The first item on the agenda of the new board, conversion to an academy.

But some teachers and unions are far from convinced that academies are the right answer, especially in Leicester.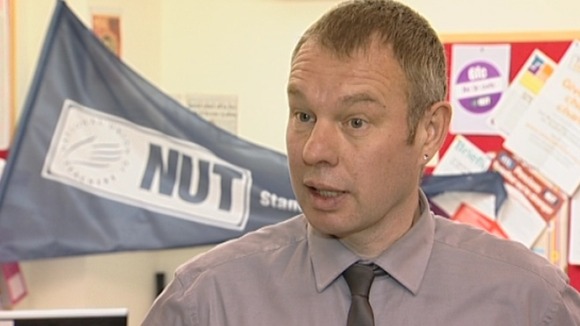 "I don't think any of the secondary school headteachers and governing bodies can see any benefit to becoming an academy. that's been clear over the last few years. They have a history of working together collaboratively. Working with the support of the local authority, and they see no purpose, no reason to change that. It's not idealogically driven, they simply see that as the best way of working."
– Ian Leaver, National Union of Teachers

With increasing pressure from Government and some parents and governors, meeting growing resistance among others the debate over academies looks likely to continue as the most divisive in Education.