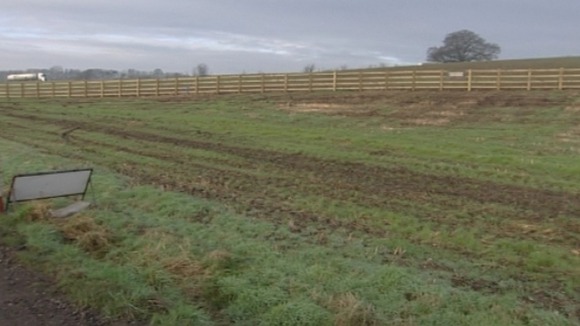 The first turf has been cut in the start of a major road re-widening scheme between the M1 and Nottingham.
Campaigners have been trying to get the A453 between Junction 24 and the city's ring road, a notorious congestion trouble-spot, turned into a dual carriageway since the 1980s.
Today it finally begins, the widening of the A453, a seven mile stretch from Clifton down to the M1 expected to cost £150 million and take around 30 months.
Graham Dalton the Chief Executive of the Highways Agency commented on possible disruptions while work takes place: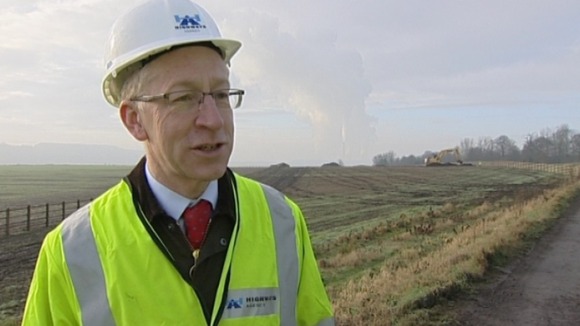 "I don't think it'll be fair to say there will be no disruptions, it'll be obvious that we are hear constructing we've put a lot of effort into keeping traffic moving along the A453 while the build is in progress.

"There will be a temporary speed limit. That's to enable us to do the work and to keep the workforce safe otherwise we will plan the work to keep the traffic flowing as best we can."
– Graham Dalton, Chief Executive of the Highways Agency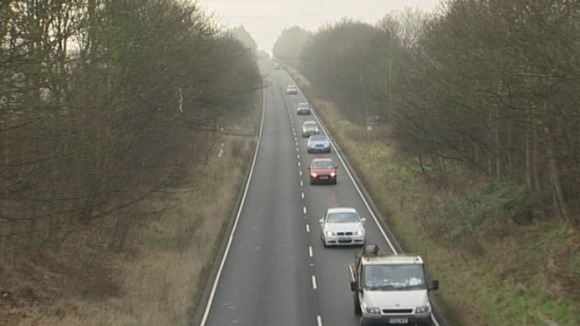 Although today officially marks the beginning of work beginning on the road, the Highways Agency have been busy planning for months.
"There are things like the archaeological surveys, relocating any animals or rare species that are out there and really checking out the final surveys.

"There were quite a lot of cables around parts fo the route, so made sure we really know where they are so we get started in earnest."
– Graham Dalton the Chief Executive of the Highways Agency