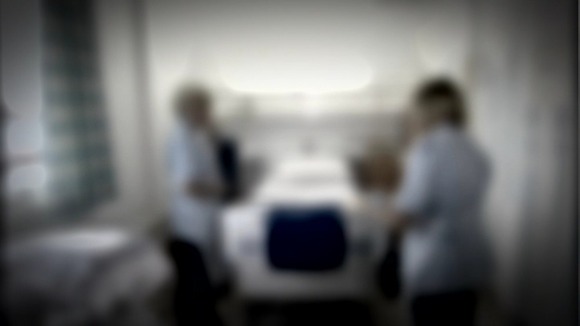 Three hospitals and two mental health centres in the Midlands are "dangerously understaffed", according to information obtained from the health watchdog.
The Care Quality Commission regularly inspects the wards of all hospitals.
Last night, reports from its latest round of inspections were released and they suggest that Stamford and Rutland Hospital, Northampton Hospital and the Pilgrim Hospital in Boston do not have enough staff to "keep people safe and meet their health and welfare needs".
The Cavell Centre in Peterborough and the Bradgate Mental Health Unit in Leicester were also found to be understaffed.
The Health Secretary, Jeremy Hunt, said he expected swift action to be taken, blaming the hospitals for the shortages.
"There can be no excuse for not providing appropriate staff levels when across the NHS generally there are now more clinical staff working than there were in May 2010 - including nearly 5,000 more doctors and almost 900 extra midwives."
– Jeremy Hunt MP, Health Secretary