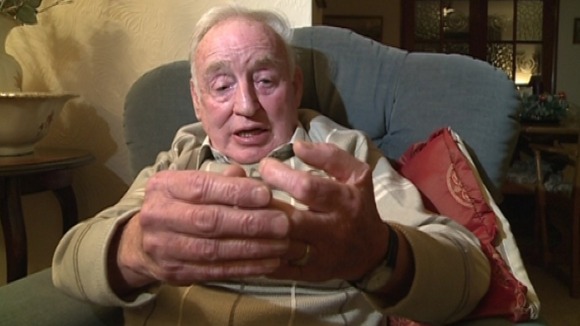 There is more controversy tonight over Stafford Hospital. ITV Central can reveal two new serious complaints have been made about the treatment of patients. Both concern people who have been admitted in the past few days.
An investigation is underway into how an elderly man who suffered a stroke was sent home after being diagnosed as having a trapped nerve. And the hospital has said sorry to another elderly patient who was sent home without the proper care in place for him there.
Fred Darlington was sent home from Stafford Hospital he'd been taken there a short time earlier by a paramedic.
He says he had been assured at the hospital that he had not had a stroke but was told it may be a trapped nerve and he would be given physiotherapy in two weeks time.
Luckily for him, later in the day, his partner was giving a piano lesson at their home to the daughter of a friend who is a GP.
The doctor called to collect her and spotted further symptoms and concluded he had probably suffered a stroke and could be about to have another more serious one.
"My hand was shaking like that when this lady doctor came to the house. And I could not stop it."
– Fred Darlington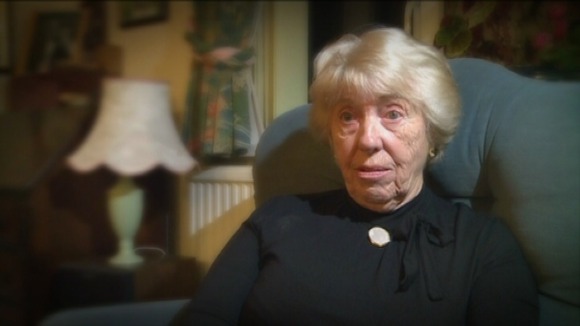 "She says you must get him to North Staffordshire. You should not lose any time in case he has another stroke. So she said - and how can they treat him with a physiotherapist if they don't even know what is wrong with his hand.?"
– Maureen Hutchins Fred's partner

Mr Darlington was taken this time by ambulance to hospital in Stoke.

Here he was given a brain scan which revealed he had had a stroke and he was given vital medication to help prevent a recurrence.
"When I think about myself and the situation that is now where I proved that I had a stroke, I am not very pleased at all."
– Fred Darlington

In a statement, the hospital's chief executive Lyn Hill Tout, says Mr Darlington was seen by a doctor who asked a stroke consultant to assess him further.
He felt the problem was not typical of a stroke. He made arrangements for Mr Darlington to be followed up the following week to carry out further tests.

"We are sorry to hear that Mr Darlington was subsequently found to have had a stroke. We will be carrying out an investigation."
– Stafford Hospital Chief Executive Lyn Hill Tout

In another case which happened last month relatives of 79-year-old Ted Worrall say he was sent home where he was living alone from Stafford without proper equipment and home-nursing care he needed.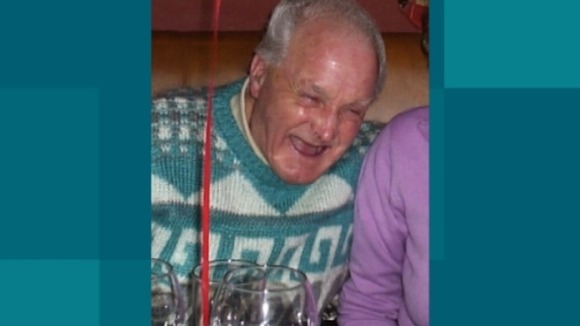 "I am absolutely shocked. I am angry. I feel they neglected him."
– Pauline Bloomfield Mr Worrall's step-daughter

In a statement, Colin Ovington, Director of Nursing, said: "We are sorry for any distress caused to Mr Worrall and his family. This should not have happened. The family contacted us and we thought we had done everything we could to remedy the situation."