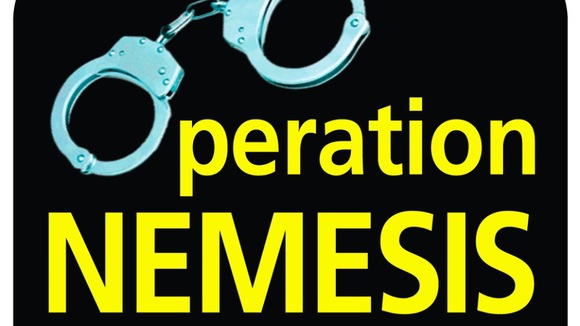 Sixteen people have been arrested in Burton on suspicion of supplying Class A and Class B drugs.
Staffordshire Police' Operation Nemesis involved morning raids involving more than 250 officers.
15 men aged between 19 and 52 and a 30-year-old woman, were arrested during the raids in various areas across the town.
They were arrested on suspicion ofsupplying drugs including heroin, cocaine, crack cocaine and cannabis.
We appreciate and act on the public's help who give us information direct, or through the independent charity Crimestoppers. All information is taken seriously.With a number of suspected drug dealers arrested we're disrupting the drugs supply and working with our partners to provide support to drug users.
– Chief Inspector Steve Maskrey, Local Policing Team Commander for East Staffordshire