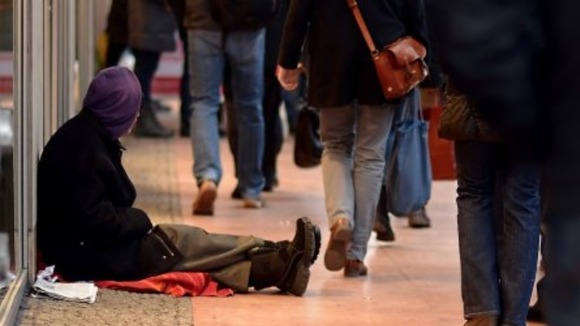 Leicester has been awarded new Government money, along with 21 other communities, to help rough sleepers across the county.
11 people are estimated to be sleeping rough on any one night in Leicester and in current temperatures this can be life-threatening.
Action Homeless, a Leicester-based charity, has been awarded almost £200,000 to help get rough sleepers off the streets and into secure accommodation.
For significant periods of last year, Leicester had one of the highest rates of rough sleeping outside London.
– Karen Purewal, Deputy Chief Executive, Action Homeless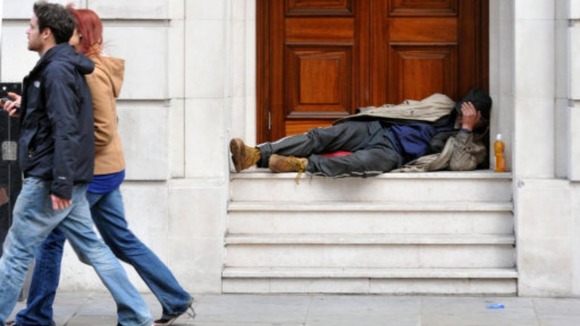 The charity is this year celebrating 50 years of offering help to the city's homeless.
The funding follows the launch of StreetLink, a new national hotline which enables the public to help connect a rough sleeper with local advice and services. StreetLink has been contacted over 4,000 times by the public since it launched on 11th December 2012.
We have some of the strongest protections in the world against homelessness, and our £20 million investment to ensure nobody should have to face a second night on the streets is a key part of this.

Today's £199,849 for Leicester will mean that Action Homeless will help make this a reality. And with the addition of new rough sleeping hotline Streetlink, people who want to make a difference in Leicester can now take a very simple step to connect rough sleepers quickly to the help they need.
– mark prisk, housing minister