West Midlands high streets buck the trend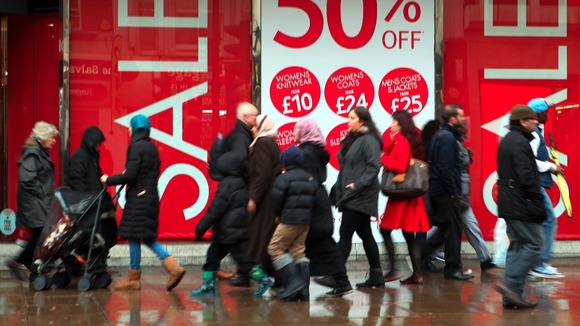 The West Midlands was one of only four regions nationally to see an increase in high street footfall during December, according to figures from the British Retail Consortium.
It wasn't a bumper Christmas but it wasn't a disaster either. Our December retail sales figures showed very modest sales growth for the market as a whole.
– – HELEN DICKINSON, BRITISH RETAIL CONSORTIUM

According to figures from the BRC there was an increase of 10% in the amount of people shopping on the high street in December, whereas bigger shopping centres have seen a fall in footfall.
Interestingly, high streets have latterly been more resilient than shopping centres, with smaller year on year declines in footfall in November and December. Regionally, the West Midlands bucked the trend with a 10% uplift year on year.
– – DIANE WEHRLE, RESEARCH DIRECTOR AT SPRINGBOARD