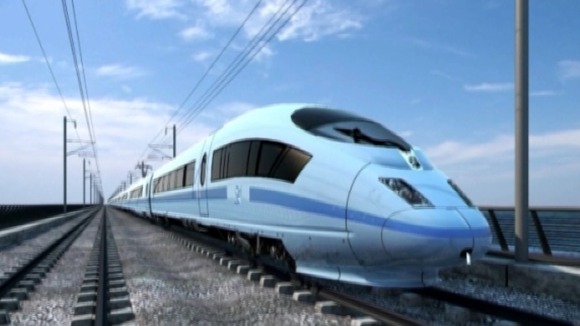 A DVD has been released claiming to show the damage which will be caused for the proposed high speed link between London and Birmingham.
Keith Hoffmeister, a photographer, has spent six months following the 140 mile proposed route. He has now released a DVD which claims to show the damage to both communities and countryside if the HS2 proposals were to go ahead.
If the first phase of HS2 goes ahead as currently proposed, some of the changes will involve:
Hundreds of people losing their homes, particularly in London.
Putting 160 recognised wildlife sites at risk.
Directly damaging 21 ancient woodlands, affecting a total of 48.
Slicing through golf courses, sports facilities and historical sites.
Closing many small business, leading to job losses.
Creating miles of new roads and road diversions.
Building 40 miles of new embankments.
I hope that those in favour of high speed rail will view this video so they can understand the real cost of the current HS2 proposals on the countryside and on communities. Environmentally this is not a price worth paying.
– Mike Overall, Chiltern society chairman

For more on the HS2 developments, head to our 'HS2 Latest' page.