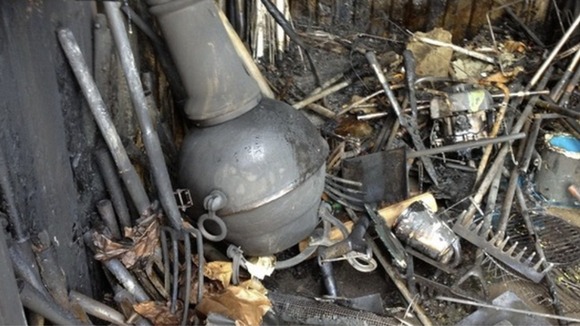 A community garden scheme, which has been recognised as one of the country's finest green spaces for three years running, has been severely damaged from an arson attack.
A Place to Grow in Enderby was attacked by vandals on Saturday afternoon.
The fire left the two large sheds, one of which was purchased and built by the local community, completely gutted.
Various items including water butts and a metal container that held a large amount of garden tools including lawnmowers, strimmers, spades and forks were ruined.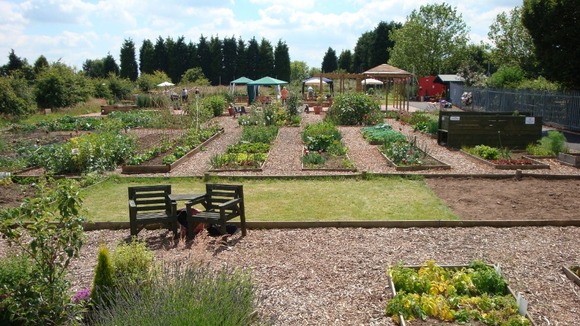 It is an utter disgrace that this has happened. A Place to Grow is a fantastic example of how local people, voluntary organisations and local authorities can work together on a project that benefits the whole community.
– Councillor David Clements, Corporate Services, Performance and Leisure portfolio holder
This is absolutely devastating, all that remains are bits of metal that used to be garden tools scattered on the ground.
– Alyson Oliver, Business and Operations Manager at Community Action Partnership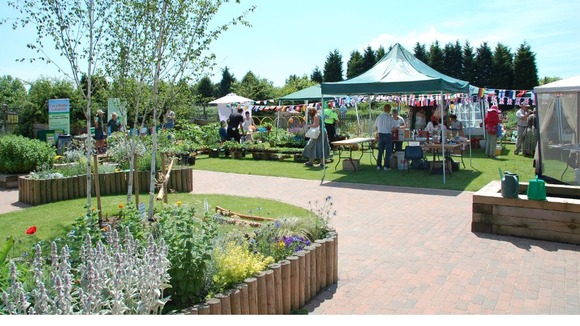 The garden was set up to help people suffering from mental health problems and now offers support for people across the community.
The council says people with learning difficulties, physical disabilities and school children have all benefitted from the scheme. They say increasing physical activity outdoors has led to a healthy life.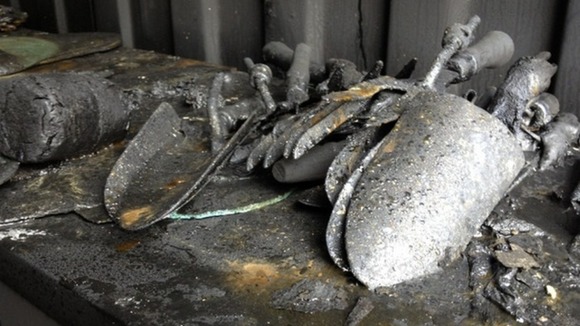 A Place to Grow is a lifeline for some people who would most likely be in hospital if it wasn't for the project. Our clients report feeling less depressed and more motivated and it's extremely upsetting to see all their hard work destroyed like this.
– Alyson Oliver, Business and Operations Manager at Community Action Partnership