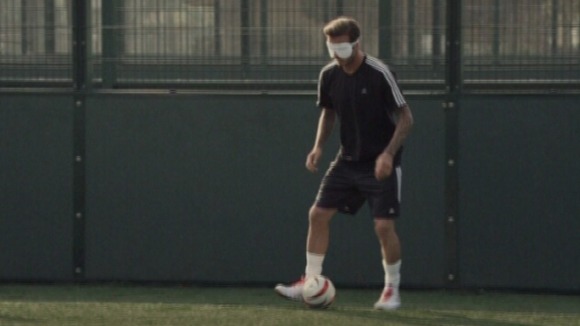 50 sport and leisure students from Nottingham Trent University are taking part in a practical FA workshop to give them the chance to experience different types of disability football, including blind football.
The session aims to teach the players how to identify disabled footballers.
Paul Reynolds, regional talent selection consultant for the FA and member of the National Disability coaching staff, will lead the workshop.
David Beckham had a go at the sport last year while training with the Team GB blind football team.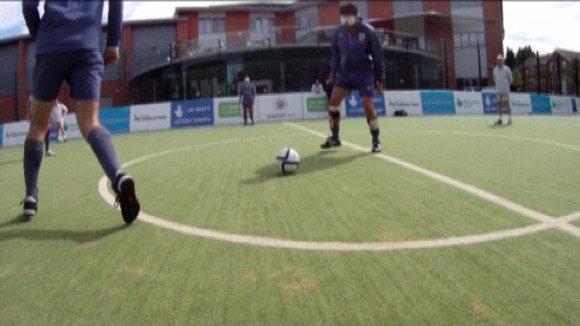 This is a fantastic opportunity for our students to enjoy what should be a challenging and interesting insight into sport and inclusion. There will also be some opportunities for further training and coaching, as well as possible employment opportunities, further down the line.
– dr david hindley, school of education's sport and leisure, nottingham trent university