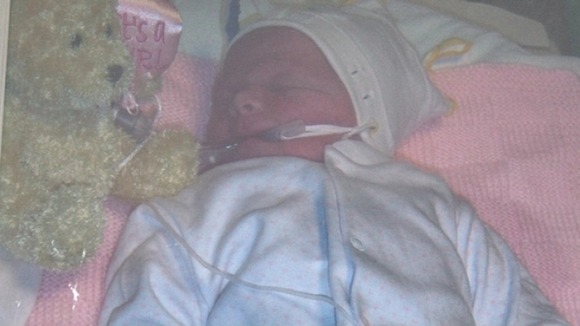 The parents of a baby girl who died after a series of failures by midwives, have urged health bosses to learn from their daughter's death. Imogen Skelcher died at the George Eliot Hospital in Nuneaton. The family have now received a five-figure pay out from the hospital.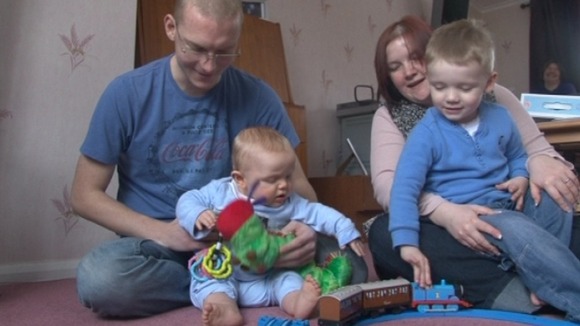 Alfie and Jack love playing together but they should have a sister to join in too, but Imogen only lived for 2 days.
She suffered irreversible brain damage in the womb after midwives failed to notice that her heart rate was dangerously low.
"I don't think we'll ever get over Imogen at all, because her death was so needless and it should never have happened. It was down to medical negligence that we lost her. She wasn't ill before we went into hospital. We should have gone home with her that day and we didn't"
– Samantha Hewings Imogen's mother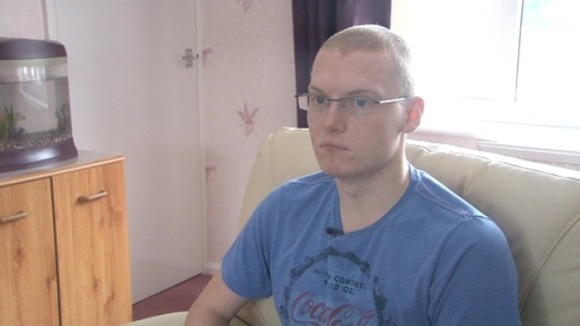 "It's devastating, you go from excitement, elation down to confused, devastated and just plain numb."
– Dave Skelcher, Imogen's father

In a statement a hospital official said: **
"George Eliot Hospital NHS Trust wishes to expresses its sincere condolences to the family and offers its profound apologies for the failings in the care provided. Several lessons have been learned as a result of this case and changes implemented to improve processes as a result."
Despite their grief, Imogen's parents took the difficult decision to donate her organs. Her heart valve has saved the life of a baby boy.
"It's s brilliant feeling the fact that she has helped another child, another family not to have to go through this."
– Dave Skelcher, Imogen's father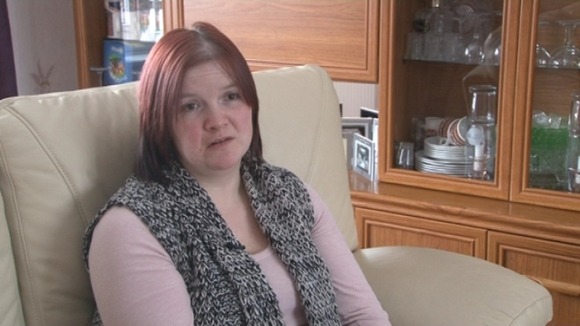 It's not a nice thing to think that your baby has been cut open effectively. But the positive thing from it is that this little boy will see his first birthday this year and that can only be a good thing."
– Samantha Hewings Imogen's mother

The family has received a five figure sum from the hospital but Samantha says it can never compensate for what they have lost.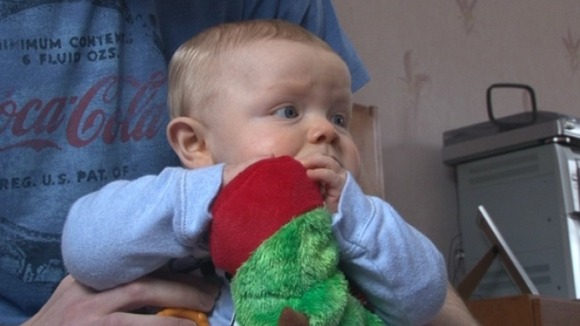 "No money will ever replace Imogen at all. The financial settlement will obviously help her brothers to have a better quality of life. But they would far rather have their sister here"
– Samantha Hewings Imogen's mother