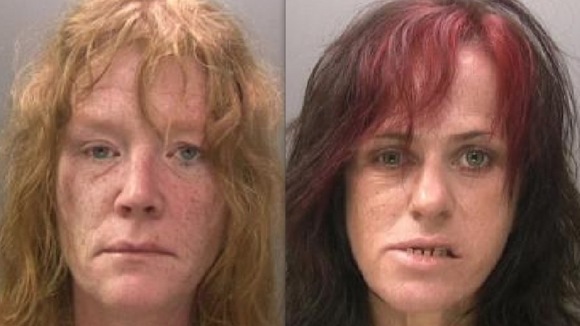 Two women from Birmingham have been jailed for a total of 10 years after being found guilty of committing a string of burglaries, which left their elderly victims stripped of life savings.
The burglaries took place between April and July last year. In total, over £20,000 was stolen by the pair who preyed on the vulnerable.
Derrol Flynn, aged 40 from Artillery Street, Bordesley Green, has been found guilty of bogus burglaries and sentenced to eight years in jail. Her co-offender, Sharon Harkin, aged 47 from Colonnial Road, Bordesley Green, has also been sentenced to two years for her role in the crime.
During one incident, an 85-year old pensioner was approached by a women who posed as a police officer. Once Flynn had gained the pensioner's trust, she went on to steal £3,000.
"This pair were wicked and preyed on the most vulnerable members of our community. Flynn in particular has a history of offending against the old and infirm and the length of sentence reflects the despicable nature of these crimes.

"Anyone affected by bogus burglary should contact their local police station to report it as soon as possible.

"We know how believable these burglars can be and would therefore encourage anything suspicious to be reported to police."
– DCI Sarbjit Johal