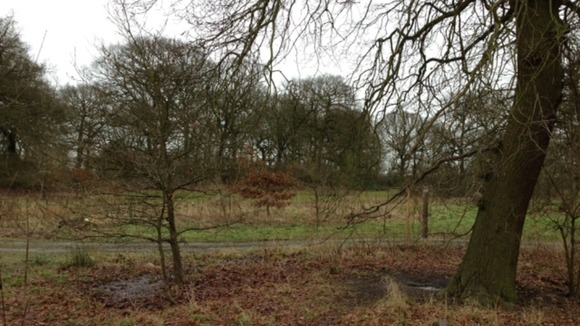 The owner of an ancient woodland says that his property will be ruined by the proposed HS2 route through the Midlands. There have been trees in Alvecote Wood near Tamworth for around 1000 years.
Owner Stephen Briggs bought the land to create a woodland refuge for wildlife around the town but with the high speed rail link passing close by he says many species will be badly affected and some of thewoodland could disappear altogether.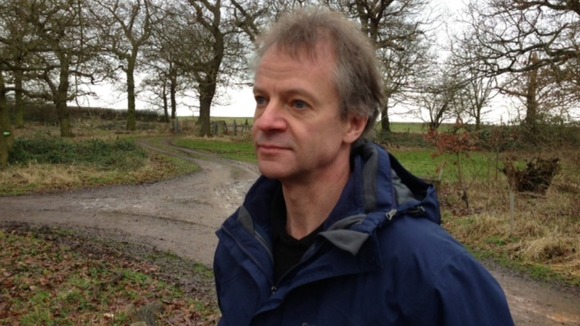 You can't replace the Crown Jewels with a skip load of cheap jewellery - and that's what we would be doing if we tried to replant the trees killed off by HS2.Stephen Briggs joined others at Birchwood Village Hall today to examine the fine details of the route which were unveiled by the government this morning.
– Stephen Briggs, woodland owner