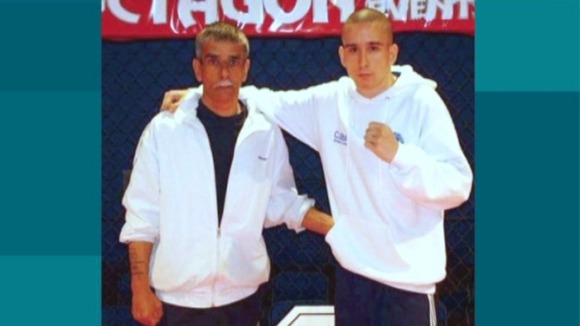 A grieving father took revenge on the man he blamed for his son's death by killing him and then himself.
Professional cage-fighter Roy Allison died from an overdose of ecstacy last March. Today three seperate inquests were held into the tragic sequence of events which began at a drug fuelled birthday party and ended with three men dead.
Roy Allison senior doted on his son also called Roy, they ran a martial arts club at a leisure centre at Orton in Peterborough.
But Roy junior was found dead after celebrating his birthday with two friends. They had drunk heavily and taken drugs. He died from an overdose of ecstasy.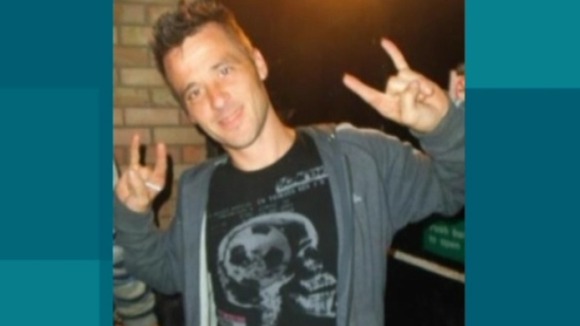 His father blamed his son's best friend at the party, Duncan Bell for causing his son's death.
Although the third friend at the party, Grant Maker told the court there was no drug dealing just drug taking for fun.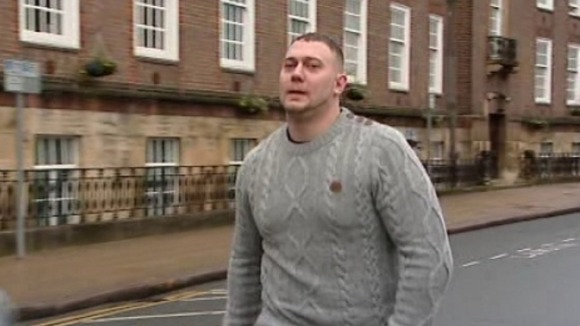 But Roy Senior was set on revenge he lured Duncan Bell to his home and stabbed him to death he then took his own life by hanging in the grounds of Peterborough crematorium.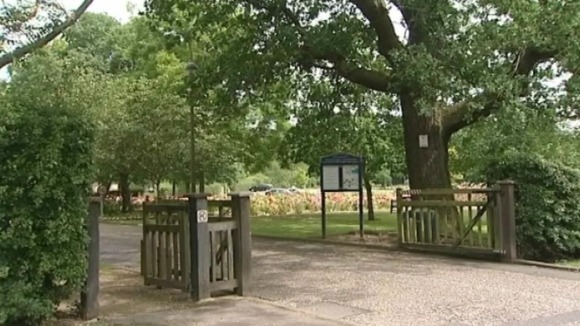 He had already posted letters to his local paper detailing his hurt and anger and his plans to kill.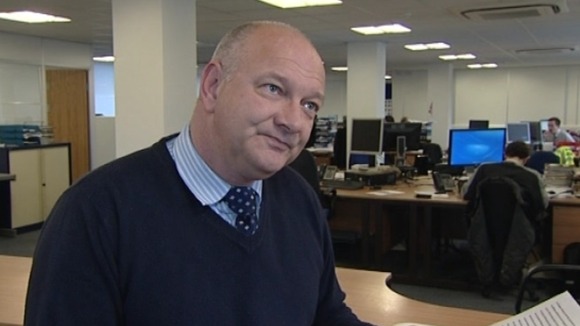 One of the things he says here is that the law in its wisdom has its flaws and the law makes mistakes. The law is the law but justice is another matter. We don't get justice we don't even get competence in the workings of it. I take my own justice and I believe it is right for me to rid the community of this scum away from the community.
– Mark Edwards Peterborough Telegraph reading an extract from Roy senior's letter

The coroner returned verdicts of misadventure, unlawful killing and suicide on the three men who died.

Duncan Bell's mother said this of the father who killed her son: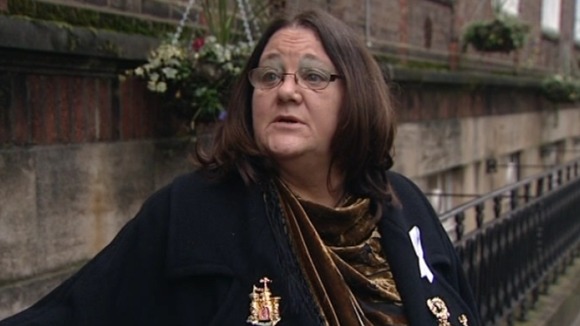 "I forgive him .He was a man that had lost his son. His world had disappeared. And he had a psychotic episode. He was out of his mind and he wanted what he felt in his mind was justice, a life for a life, it's just a shame it was my boys life he chose to take. Grant is very lucky that he never got him."
– Diane Bell, Duncan's mother

The coroner said Roy senior had become consumed by grief but the reality was he hd formed an intension and carried out a violent, brutal and vicious attack.