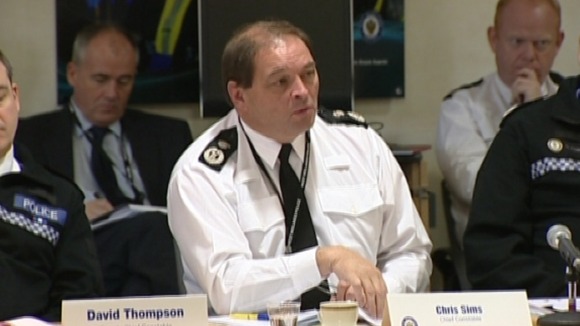 A special memorial for officers who have died while on duty is to be officially unveiled by West Midlands Police today.
The memorial will pay tribute to the 89 officers that have died since 1822 while on duty in Birmingham, Coventry and the Black Country.
All officers who have died on duty will have their names, age and date of death placed on the board. This includes officers who have been killed on duty, have died through accidents or have been killed in road collisions.
Although there are a number of local tributes across the force area in memory of officers who have lost their lives while on duty, this is the first time that a force memorial has been erected which brings together the names of all the officers.

We are proud of these officers and it is right they should be remembered.
– Chris Sims, Chief Constable

The memorial dates back to 1822, when Wolverhampton night watchman Richard Cooke was killed after he was fatally hit on the head by a stone while intervening in a street affray.

Also mentioned are the 32 serving officers who lost their lives in World War II.