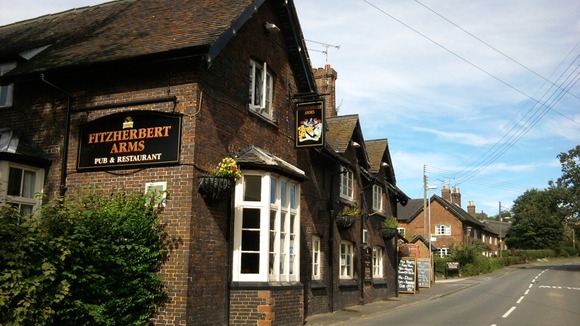 Public meetings will be held in two Staffordshire villages today for residents to voice their concerns about HS2, the High Speed Rail link to London.
It was revealed this week that the route will pass through the outskirts of Swynnerton, near Stone, and to the west of the village of Madeley, Newcastle-under-Lyme.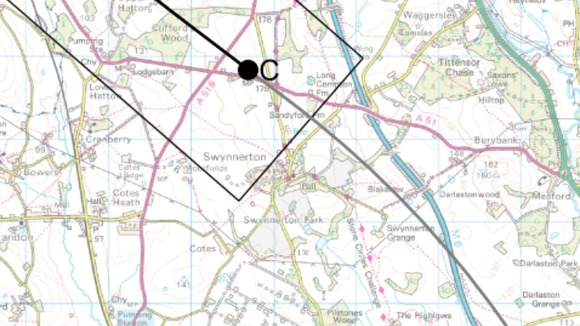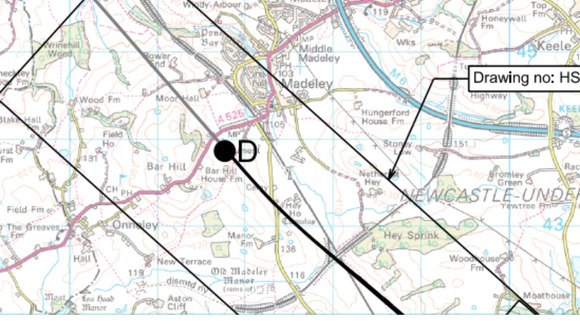 The meetings have been organised by Bill Cash, the MP for Stone. He says:
There has been no previous public consultation on this proposed new development. It is a cause for grave concern that the proposed route runs through my constituency. I will be taking every possible action to oppose this in the light of public consultation. I will be engaging with my constituents on these proposals.
– Bill Cash MP, Stone (Con)

The Phase Two plans for HS2, the High Speed Rail route north of Birmingham were revealed this week. The track will split, heading towards Leeds and Manchester, with a station at Toton in Nottinghamshire.

Those in favour of the route have praised the faster journey times to and from the capital, and the number of jobs it will bring to the Midlands.

The meetings will be held at Swynnerton Park Cricket Club at 1pm and at the Madeley Centre from 2pm.