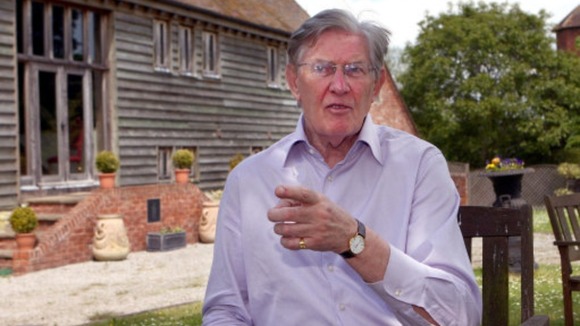 A Conservative Staffordshire MP has spoken out against the northern extension of the high-speed rail link announced by the Government this week.
Bill Cash, who's the MP for Stone, has called a public meeting this lunchtime to share concerns with his constituents. The proposed line would dramatically cut journey times to London and the North, but would run directly through his constituency.
Mr. Cash says he's gravely concerned.
I will be taking every possible action to oppose this in the light of public consultation.
– Bill Cash, Conservative MP for Stone

The route will pass through the outskirts of Swynnerton, near Stone, and the to the west of the village of Madeley, Newcastle-under-Lyme.

The public meeting will be held at Swynnerton Cricket Club today from 1pm.

The Government and supporters of HS2 say it's vital for future business success and to keep up with other countries around the World who have high-speed rail.