Householders living on a road in Ibstock, Leicestershire, are up in arms after being told by the council they have to pay up to £90 a year to use their back garden gates.
People living on Leicester Road have received notices of the charge from North West Leicestershire District Council to use a strip of land behind their homes to access their back gardens.
Residents have been told that if they park behind their homes they'll have to pay up to £90 annual charge.
Residents say they have been using the land without charge for decades.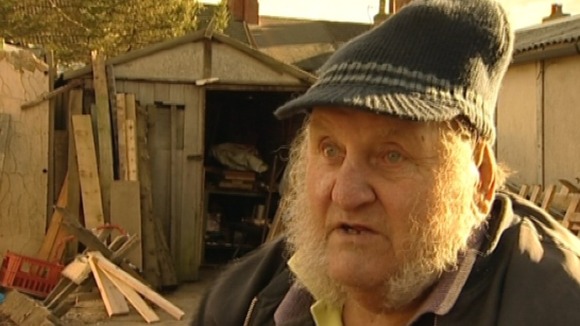 In the recent snow, I got stuck leaving from the front, so being on a mobility scooter means I need access from the back.

I've lived in this house for 84 years – I'm not paying and I think they're absolutely stupid for trying.
– Owen Brotherhood, resident on Leicester Road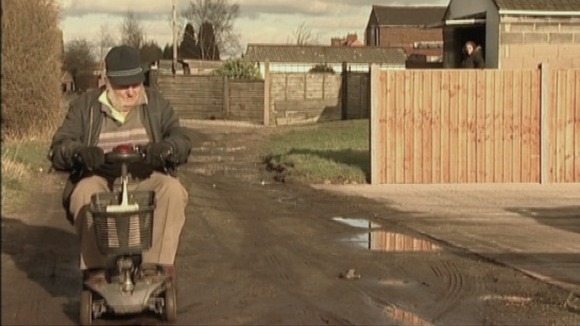 Residents in Central Avenue, Ibstock, have also been told that they will have to pay the £90 for
parking on Council Land at the rear of their properties.
Ibstock Labour councillors Dave De Lacy and Janet Ruff, have called on the council to remove the charges.
These charges are bonkers.

Forcing residents to pay to park on their own back garden is crazy when they have been using the road with no problem for years without charges.

This will only mean more residents will park on the road at the front of their houses, creating further congestion.
– Cllr Dave De Lacy

Nick Rushton, the council's portfolio holder for corporate services, defends the council's decision.
A change to the access charge system has been made to ensure there is a fair, consistent and equitable approach to all residents and organisations which require access to their property across council-owned land.

We will review cases where it is felt access is required only to accommodate collection of dustbins and will consider payment options for those affected.
– Nick Rushton, Council's Portfolio Holder