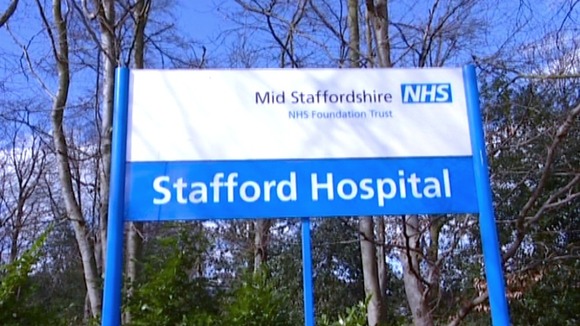 The final report into failings in patient care at Stafford Hospital will be handed to the Government later today.
The Health Secretary, Jeremy Hunt, will read the findings before they are published tomorrow. The inquiry, chaired by Robert Francis QC, began in June 2010.
Yesterday, families affected by the appalling standards of care at Stafford Hospital met with Prime Minister David Cameron, for a one-to-one meeting.
The families were able to air their views on the failings.
"It was a very positive meeting with the Prime Minister and the Secretary of State for Health, Jeremy Hunt. He asked us what we were looking for from Wednesday.

We're looking for accountability, we've lost up to 1,200 people – between 400 and 1,200. We're going nowhere until people are held to account for their failings.
– Julie Bailey, campaigner