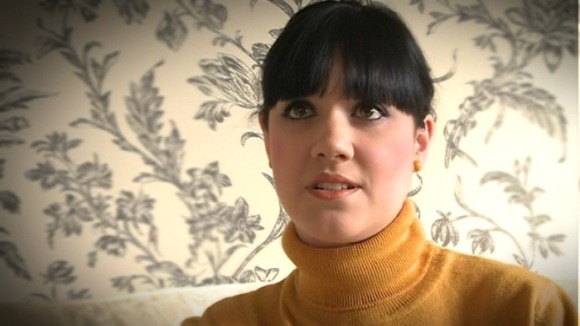 Helene Donnelly is still a nurse but on maternity leave at the moment, she has left Stafford Hospital and works elsewhere in the NHS.
She gave evidence at the public inquiry into poor standards of care at Stafford, it was her 'whistle-blowing' that helped lift the lid on what happened there.
"I brought to the attention of everyone involved that many nurses were not caring for patients and they should have been. This is often due to pressures from above, from the management and time-precious targets.

"But whilst that is an explanation for some of their behaviour, it is by no means an excuse and still shouldn't have happened. Pressure to move patients to wards when they were lying in soiled sheets and not changing them prior to moving them. And situations like that occurred regularly."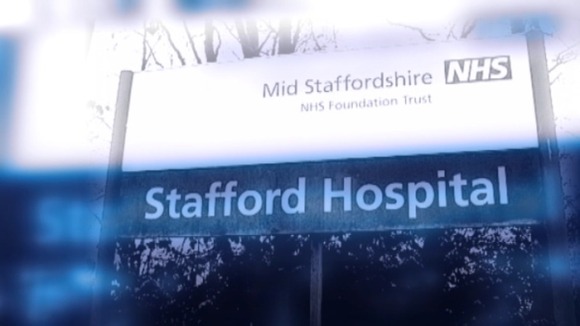 "Patients left in terrible conditions, in soiled sheets. Patients who had not been given medication they required, particularly if it was analgesic pain relief or even such things as hydration, the intravenous drips that they needed - very, very basic things that may have been prescribed and were not given.

"And even more basic than that: things such as patients not being able to have the support they needed to access, toilets, access drinks, access food. And that sort of thing which I understand happens in many, many hospitals, partly due to the pressures of time restrictions and the fact that there are not enough staff to help in these jobs. And while that explains why it occurs, it by no means excuses it."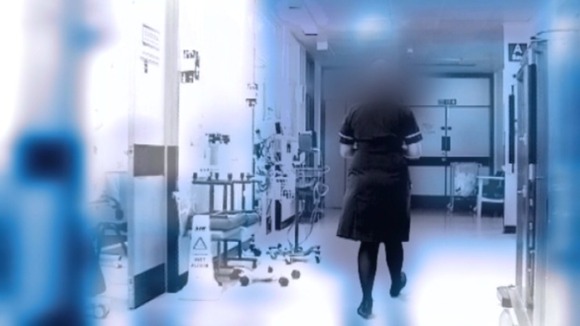 "If it was ever put to them to try and address things dearly then their response would be that they just don't care or they can't be bothered.

"I think the problems at Stafford were historical and had been going on for many, many years which is why people were not speaking out because they were told: this is the way it has always been. And I think they were frightened of speaking out."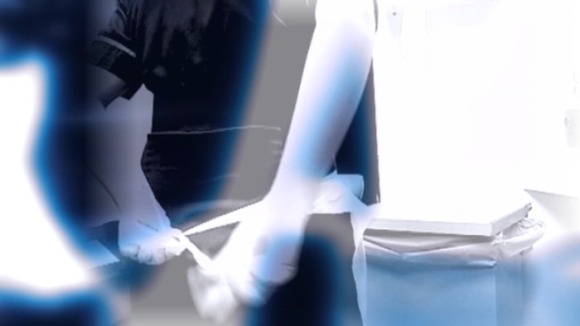 "It cannot be doubted now that there are some nurses who are giving the rest of the profession a bad name. And it is those nurses who need to be highlighted and taken out of the profession and we need to ensure that in the future nurses of that calibre don't even join the profession in the first place."
Mrs Donnelly is very keen to see other nurses at all hospitals speaking out if they see things that are not right.
In her case, it led to problems for her initially, but she has no regrets about what she did.
And she says all nurses need to stand up for the vulnerable people they look after.
"Essentially it was bullying and intimidation and threats about having spoken out. Primarily there was pressure about the fact that if we spoke out, then our jobs could be in jeopardy and restrictions on your career.

"But over and above that from some nurses in particular who I was speaking out against - there was personal threats made against me. People were saying that they know where I lived and they thought I should watch my back when I was walking to my car, and things like that."
ITV News Central asked Mrs Donnelly if at first were her complaints, her observations, brushed under the carpet. Which which she responded: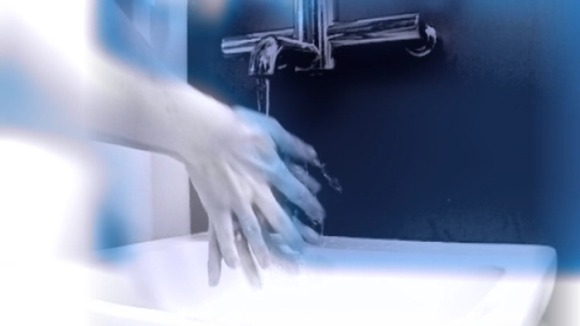 "Yes, very much so. By The Trust they were. It was something they looked into a sort of token amount, and a small investigation was launched. But ultimately nothing changed and because they were striving for Foundation status, it was an inconvenience they did not want to have to deal with.

"It was very distressing and demoralising at the time, but obviously subsequently, I feel I have been slightly vindicated in everything that I was saying back then. And I would certainly encourage anyone in a similar situation to speak out and do the same."
"It is not just your professional responsibility, but it is a moral responsibility for you to speak out. You should require that all your patients receive the highest standard of care and you should treat people as you would wish to be treated yourself."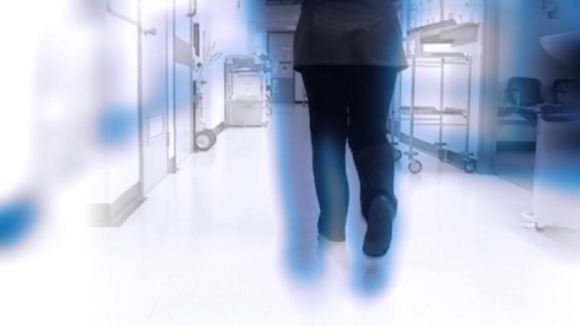 "It has the potential to be a very, very good hospital and deliver excellent care to the wider community and I am very sad that it is not doing that. And I think that many nurses and other health professionals at the hospital work extremely hard and I think it is sad that they have been given a bad name because of a few.
"But those few are important and have led to terrible standards of care. And they need to be made accountable. We need to make sure these situations don't happen again - obviously not just at Stafford but nationally at all hospitals.

"There needs to be a huge focus now on standards of care and standards of nursing care in particular and encouragement for those to speak out when they do witness things that are not right."